Antarctica Map v0.5 for Ets2
Author:
Tacsi68
| Date: 15-02-2019, 10:29 |
Views:
244 |
Comments:
0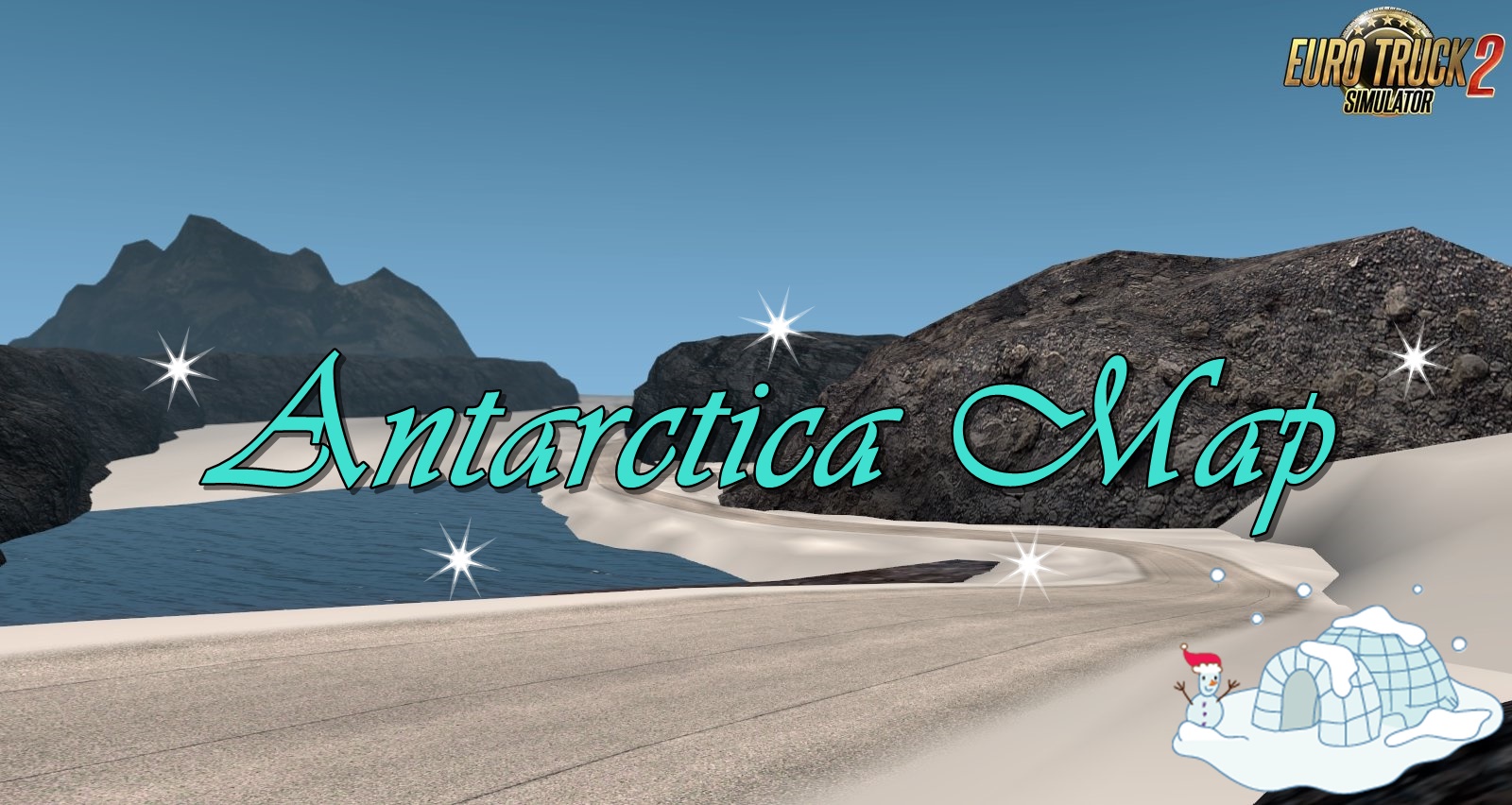 Description about « Antarctica Map v0.5 for Ets2: »
Antarctica Map v0.5 for Euro Truck Simulator 2 game 
New Version 0.5 Changelog:
- Same as v0.4  
- Traffic fix (Again! totally my fault!). 
Features map:
The map currently is based around the Ross Ice Shelf at the bottom of Antarctica. 
Includes: Amundsen Scott, Arrival Heights, Discovery Hut, Gondwana Station, 
Jang Bogo, Marble Point, Mario Zucchelli, McMurdo Station, Pegasus Field, 
Phoenix Airfield, Scott Base, Taylor Valley and William Field 
Tested on game version 1.34.x
Please respect the authors work and keep the original download link!
Share / Download Antarctica Map v0.5 for Ets2: