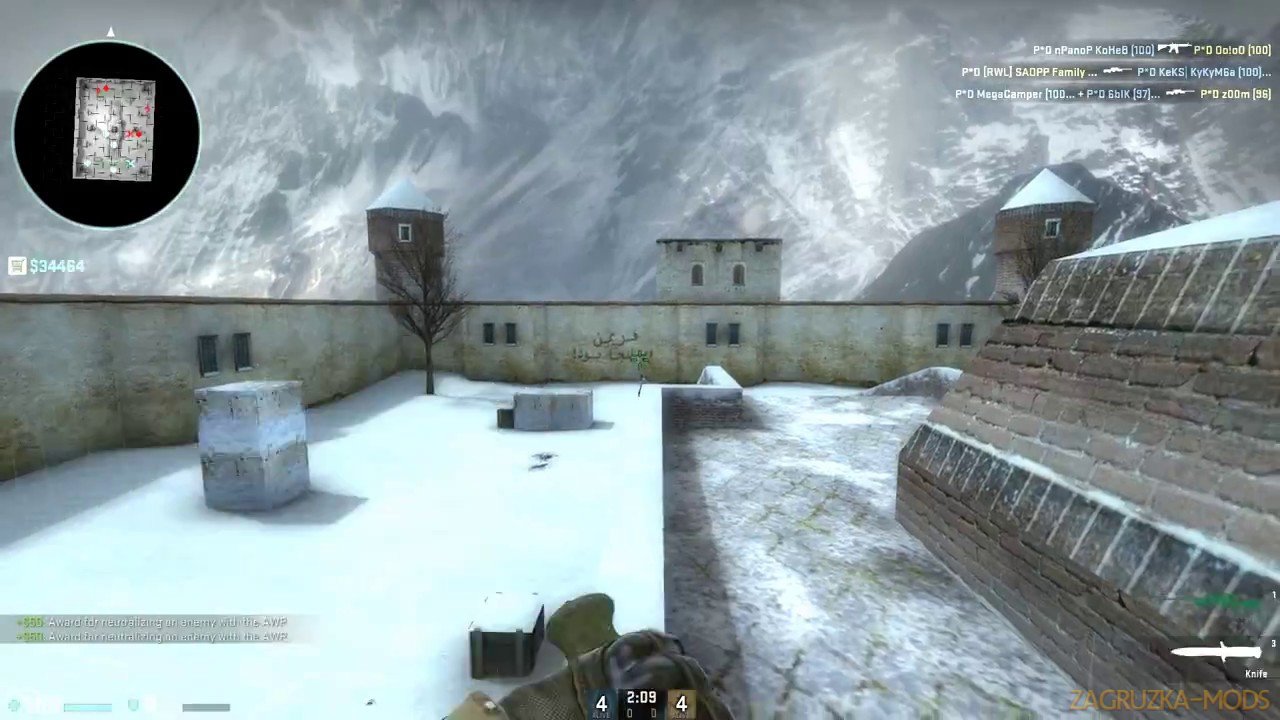 Download mod awp_india_winter Map v1.0 for CSGO | Counter Strike: Global Offensive game.
Looking for winter cards for CS:GO?
In this file I can offer you to download the awp_india_winter map, which has a winter design.
The standard awp_india is a card for training exclusively on awp, and awp_india_winter has not changed its purpose and is also a training one, with only one big plus.
The territory of the awp_india_winter map is covered with snow, walking on which causes the corresponding sound, as in reality.
Personally, I liked the awp_india_winter card, it looks very impressive and beautiful.
This map is a remade after awp india map, a winter map, for 16 players. 
Enjoy!