TF:GO Alpha v1.2 for CS:GO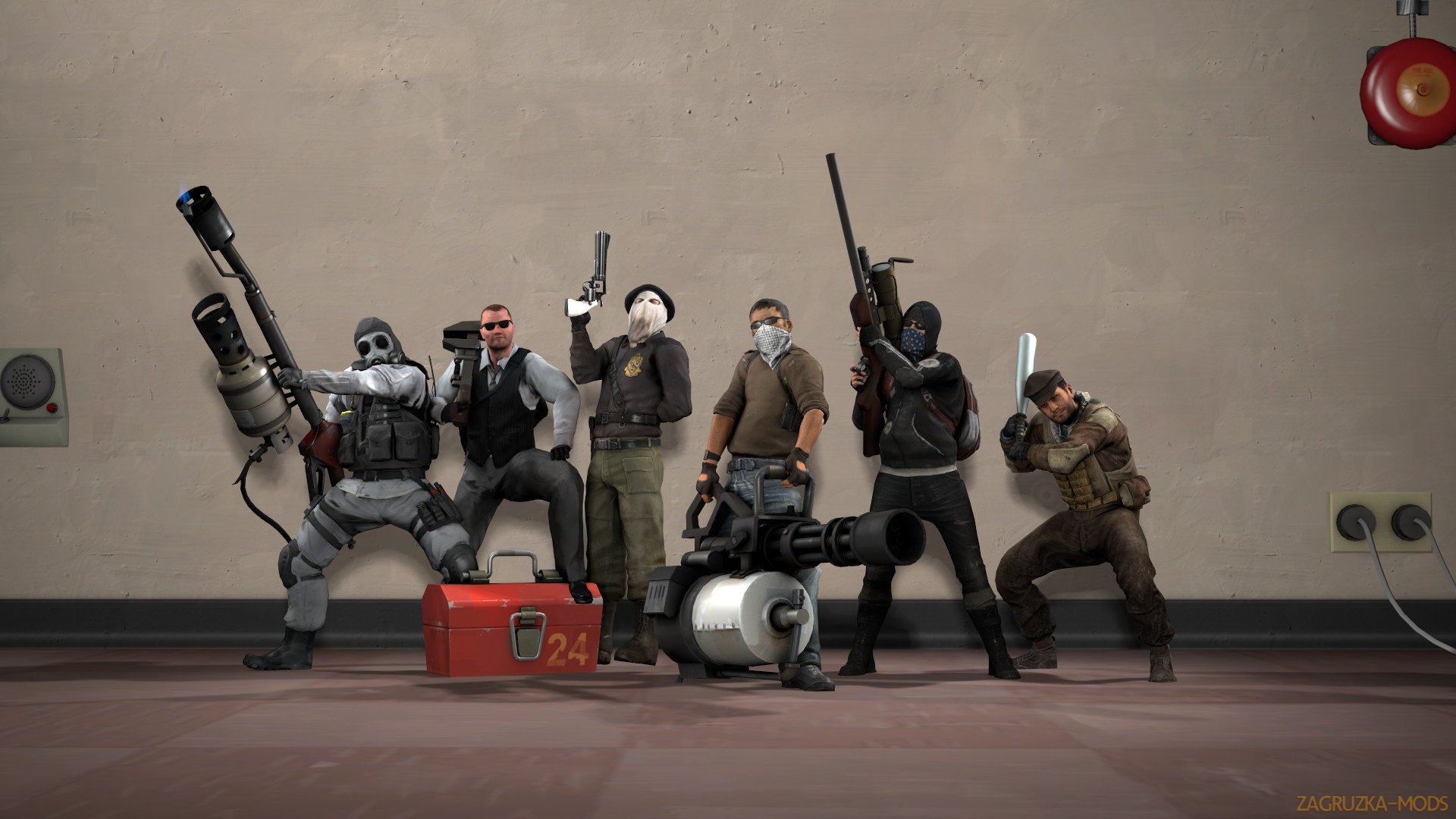 Description about TF:GO Alpha v1.2 for CS:GO:
TF:GO Alpha v1.2 for CS:GO game.
Alpha 1.2
    Added The Shortstop
    Added The Shovel
    Added The Market Gardener

Alpha 1.1
    Fixed some error models
    Changed the misleadong under text of the starting message
Download instructions:
1. Go to your SteamApps>common>Counter-Strike Global Offensive>csgo folder
1.5 If you dont have a addons folder, create one, if you have skip this part
2. Put the .vpk in the addons folder
3. Start CS:GO

If it worked there shoud be some yellow text saying that It was succesfully installed or something similar (depends on language).

This is just a early alfa so there will be lots of things to come. 

Ask me or comment on this group ( https://steamcommunity.com/groups/piess ) if any tehnical difficulties occur.

If you want to make fixes/help me out add me on steam.
My steam account link is on my GB profile.
Share / Download TF:GO Alpha v1.2 for CS:GO: