Antarctica Map v0.2 for Ets2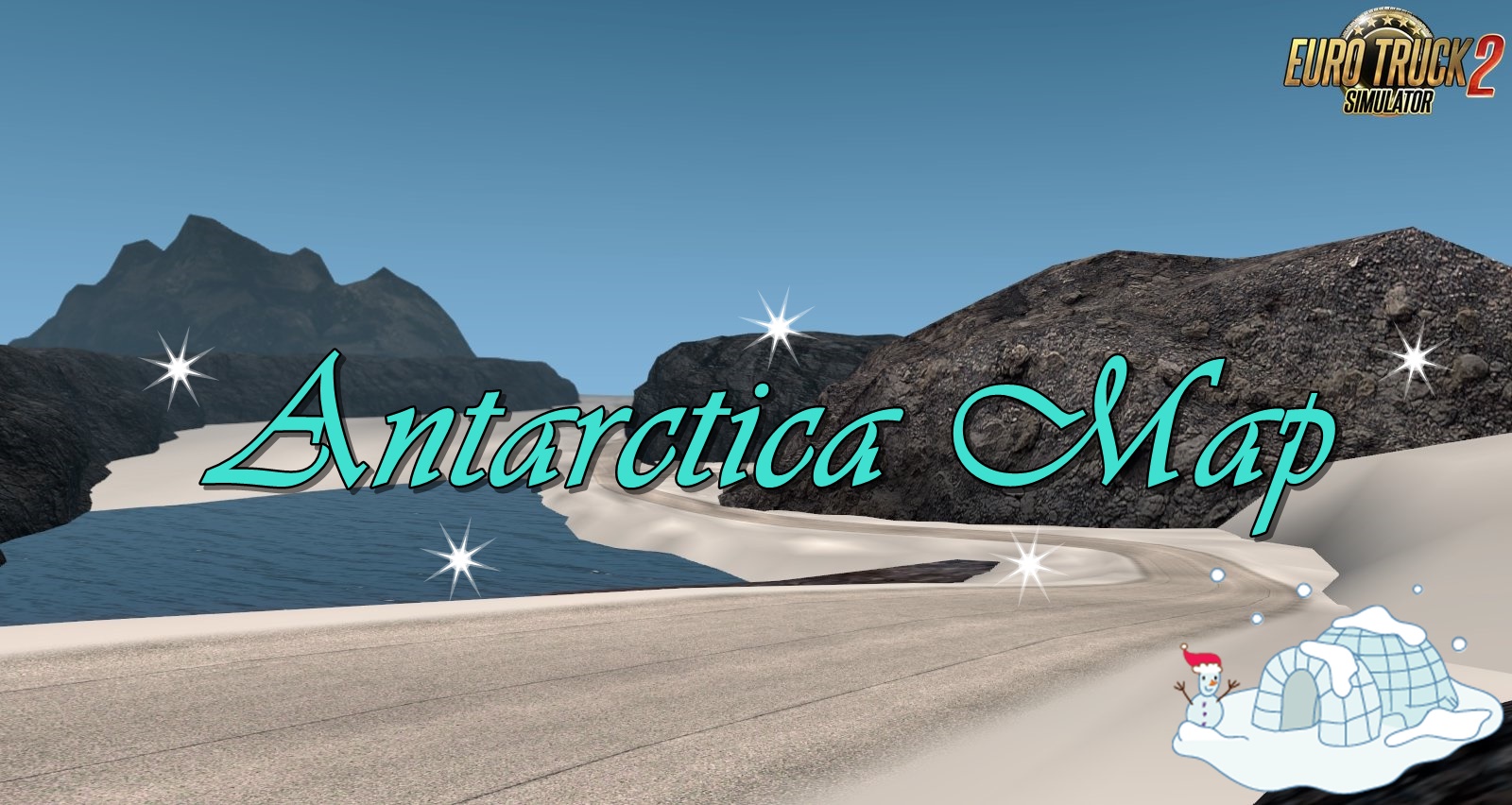 ETS 2
Description about Antarctica Map v0.2 for Ets2:
Antarctica Map v0.2 for Euro Truck Simulator 2 game 
New Version 0.2:
- Same as v0.1
- Rebuilt areas and fixes.
The map requires Arayas's Super Zoom Mod and all map dlcs (As far as I know)
You can not currently haul from Antarctica but that will be a thing in the future! 
Currently researching on how to do that!
Features:
The map currently is based around the Ross Ice Shelf at the bottom of Antarctica. 
Includes: Amundsen Scott, Arrival Heights, Discovery Hut, Gondwana Station, 
Jang Bogo, Marble Point, Mario Zucchelli, McMurdo Station, Pegasus Field, 
Phoenix Airfield, Scott Base, Taylor Valley and William Field 
Share / Download Antarctica Map v0.2 for Ets2: