Radar detector v1.2 by Schumi [1.33.x]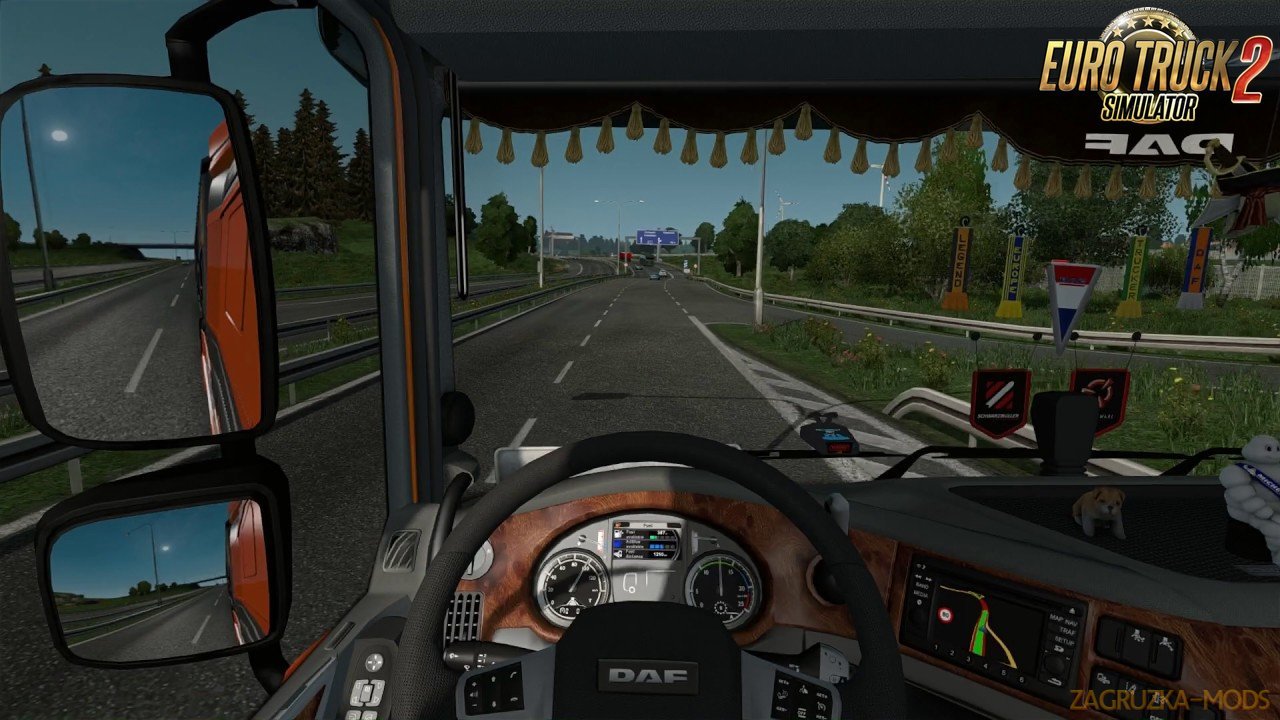 ETS 2
Description about Radar detector v1.2 by Schumi [1.33.x]:
Radar detector v1.2 for Ets2 1.33.x game version
This Mod adds a radar detector which beeps when approaching a camera!
The mod will work everywhere where we have used the default camera models!
New Version 1.2:
- The mod is adapted to patch version 1.33
- Fixed bugs
Supported versions of the game:
1.33.x + DLC Going East + DLC Scandinavia + DLC Vive la France + DLC Italia + DLC Baltic 
Allow copy on another forum but keep orginal download link and author! Do not reupload!
It is forbidden to spread on truck-sim.club 
Share / Download Radar detector v1.2 by Schumi [1.33.x]: