Volvo FH4 D13K engine sound v1.0 by Kriechbaum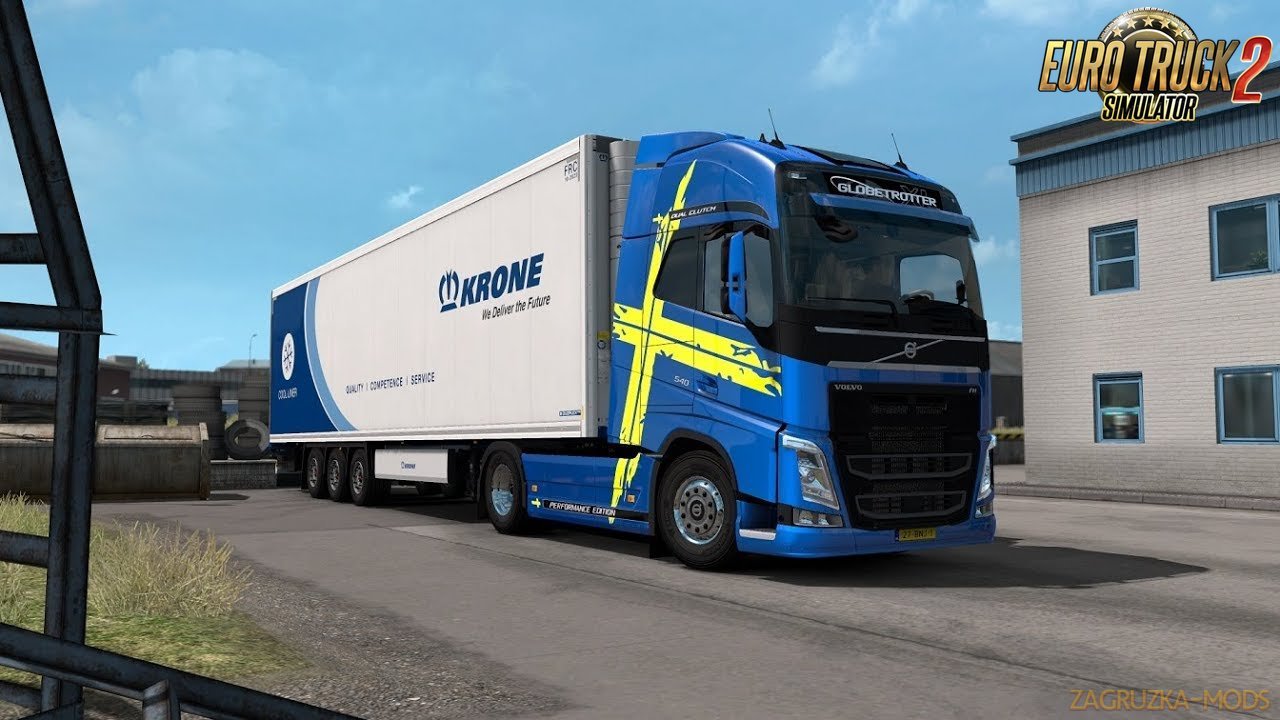 ETS 2
Description about Volvo FH4 D13K engine sound v1.0 by Kriechbaum:
Volvo FH4 D13K engine sound v1.0 for Ets2 1.34.x game version
Here's a totally new Volvo FH 2012 engine sound mod, recorded by myself. 
I have tried to recreate the same as possible level of realism we have while driving this truck.
You will have all the details, like the tires sounds, the wind sound, all switches
and sticks sounds are from a real Volvo, and of course the D13K engine itself.
I have the luck to drive that truck as daily truck so why not to share the experience with you ! 
Version 1.0 (2019/03/31)
- first release.
- Works for both Eugene and SCS Volvo with both 13 and 16 litres engines (FH16).
Tested on 1.34.x game version
Share / Download Volvo FH4 D13K engine sound v1.0 by Kriechbaum: