Scania Stock V8 Sound v 2.0 by Kriechbaum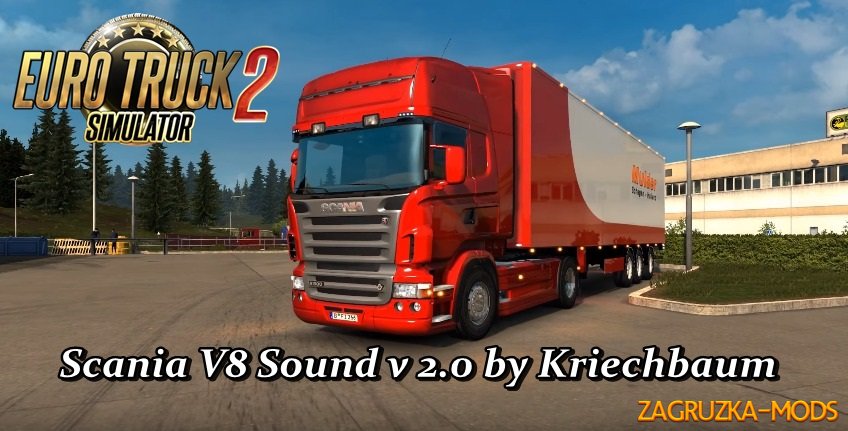 ETS 2
Description about Scania Stock V8 Sound v 2.0 by Kriechbaum:
Great Scania stock V8 sound 2.0 for ETS2
Note from the Author:
Hi all,

Here's my new Scania V8 STOCK sound.
In the interior, all is new and there's almost no SCS sound file in it, all is coming from a real Scania V8 video.

The exterior is a mix between the scs base and some other real sound files.

It works for the two Scania of the vanilla game, and those by RJL (R and T).

*The trailer is private.
Screenshots Mod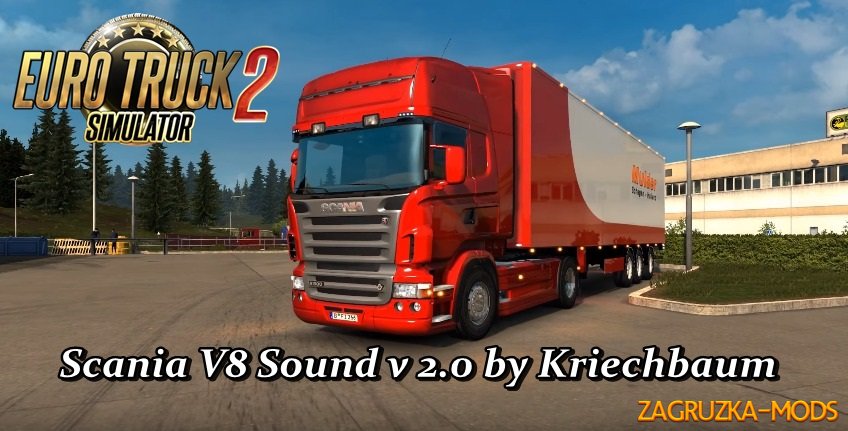 Share / Download Scania Stock V8 Sound v 2.0 by Kriechbaum: