NTM Semi and Full-Trailers by Kast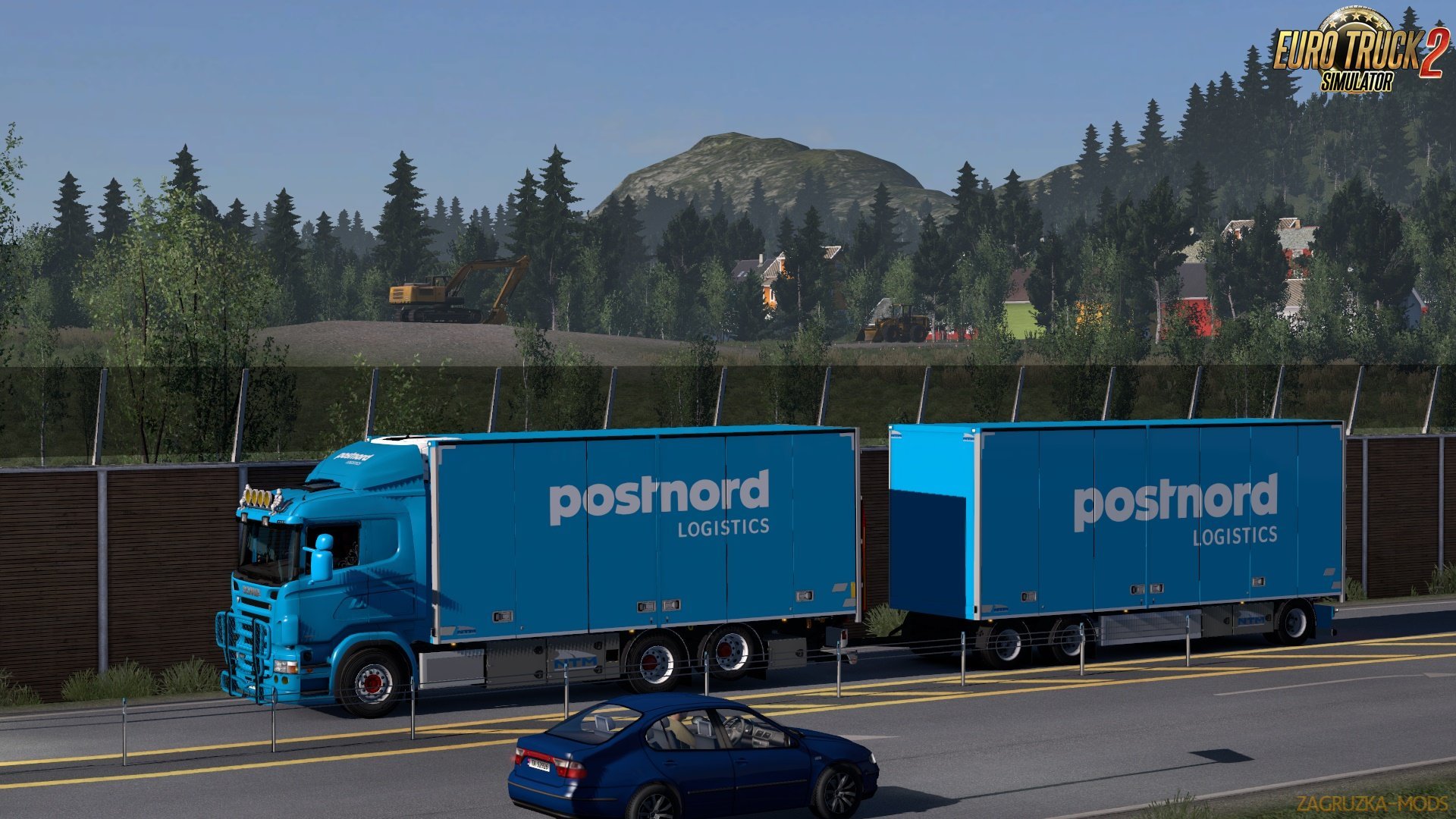 ETS 2
Description about NTM Semi and Full-Trailers by Kast:
NTM Trailers (semi/full) for Ets2 1.30.x game version

There is two variants of the mod: one have only semitrailers and other mod includes the full-trailers.
One addon to extend the dolly drawbar for the trucks that have trailer hook under the truck.
All the trailers have two variants, one with Thermoking cooler and one without it.
I hope everything works and there is no major bugs.
Features:
-Standalone
-Advanced coupling 
-Trailer lift axle 
-Company paintjob system
-Animated braces
-for 1.30.x game version
Special thanks to Abasstrepas and 50keda for the wheels.
Ogentor and ReyhanRamadhan for the amazing skins
Credits:
Kast - Trailers
SCS - Everything 

Skins:
Ogentor
ReyhanRamadhan

Wheels:
Semitrailer
Abasstrepas - original textured high poly model 
50keda - creation of lowpoly model & new textures

Tandem small
Abasstrepas - original textured high poly model 
Kast - lowpoly wheels
Author download links:
Download v1 - Only Semitrailers 4/4.4m high 


Download v1 - All the trailers, semi/full trailers, small trailers 

Addon:
Download - NTM dolly drawbar extension addon.zip 

Templates:
Download - All the trailer templates are inside the .zip file 
Share / Download NTM Semi and Full-Trailers by Kast: