Sisu Polar Mk1 v1.0 - ByCapital [1.32.x]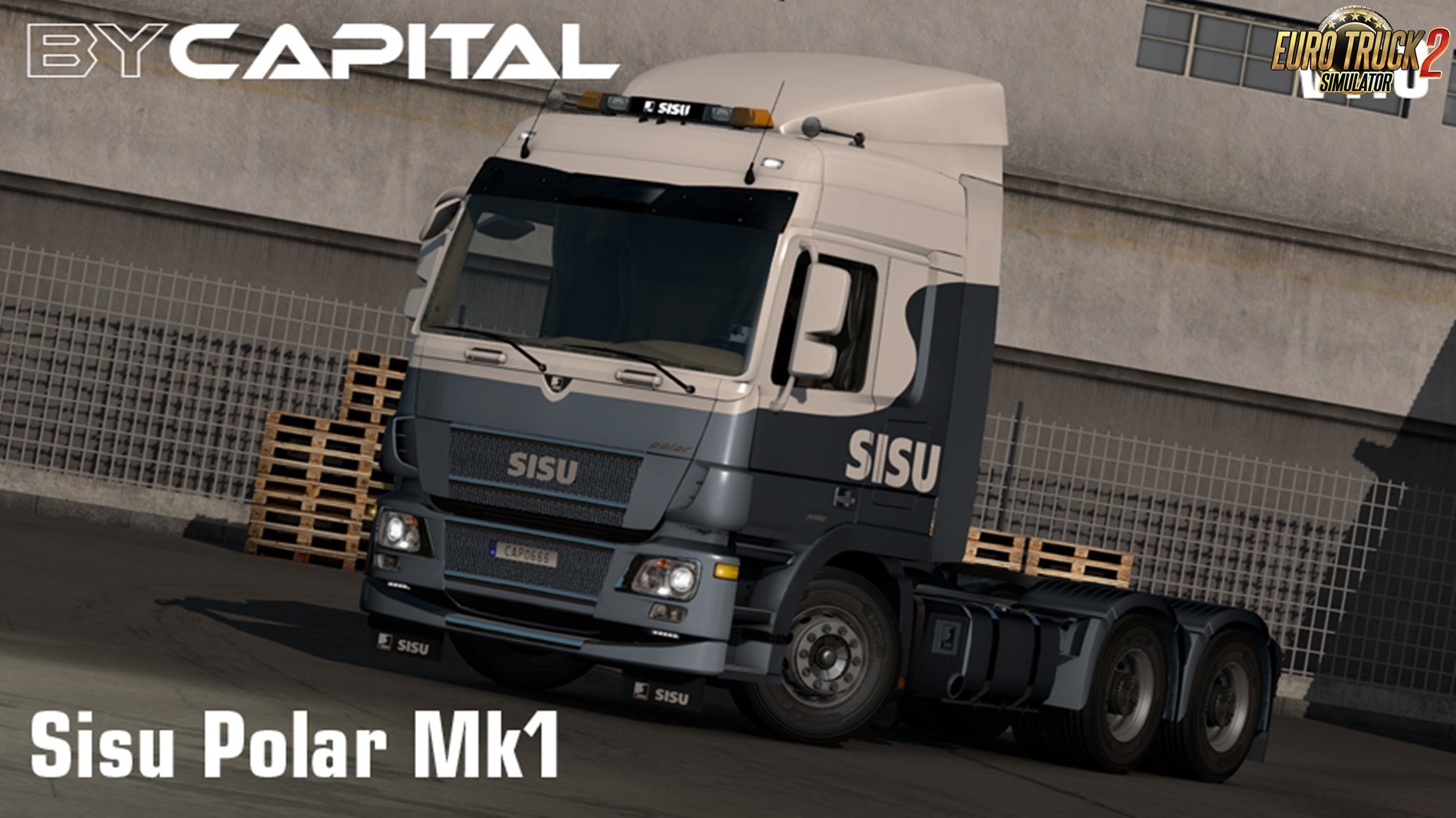 ETS 2
Description about Sisu Polar Mk1 v1.0 - ByCapital [1.32.x]:
Truck Sisu Polar Mk1 v1.0 for Ets2 1.32.x game version
This mod adds a Sisu Polar Mk1 with almost the same tuning possibilities as my MB Actros MP3 Reworks.
*You must have MP Actros MP3 Reworks ByCapital activated for this mod to work properly
The mod is for game version 1.32 and above only! 
Credits: 
Capital
SCS
Sisu bumper by Kast


Please don't reupload and do respect the credits.