Growers Farm Map v1.0 for FS17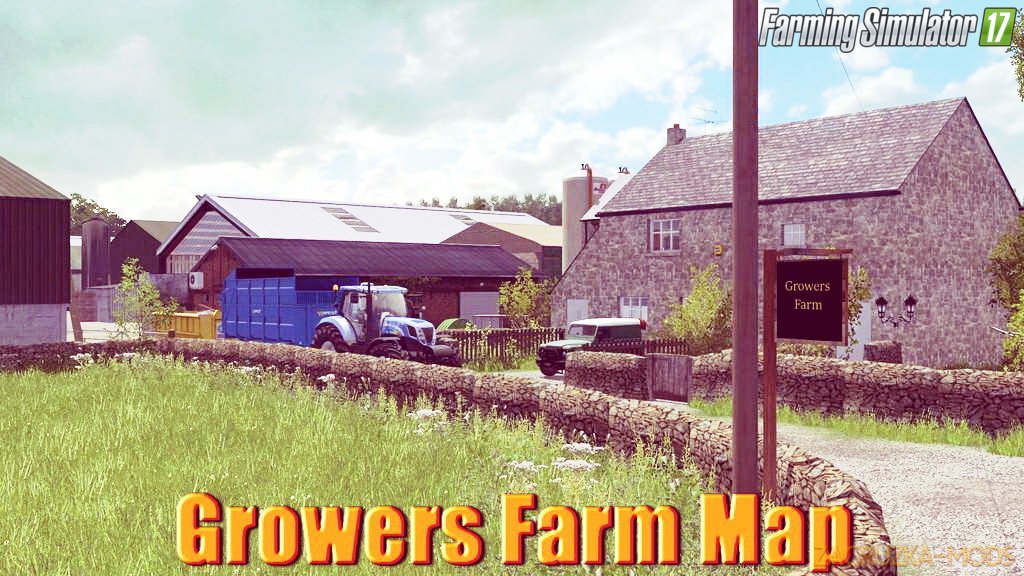 FS 17
Description about Growers Farm Map v1.0 for FS17:
Growers Farm Map v1.0 for FS17 | Farming Simulator 2017 game. 
A great addition added to the game Farming Simulator 17 is Growers Farm Map for v1.5.x game version, which can be downloaded for free and without registration. You can also see other fashion from the category Maps for Farming Simulator 17 or go to the main section FS 17 games. 
Features map:
- This map includes all Farming Simulator 17 features.
- Custom crop, ground, and foliage textures.
- Animated Gates, Doors, and Lights.
- Custom sky textures, Multi Terrain Angle added, and Chopped Straw added.
Tested on game version 1.5.x
Share / Download Growers Farm Map v1.0 for FS17: