Zetor Proxima 8441 v1.3 for FS 17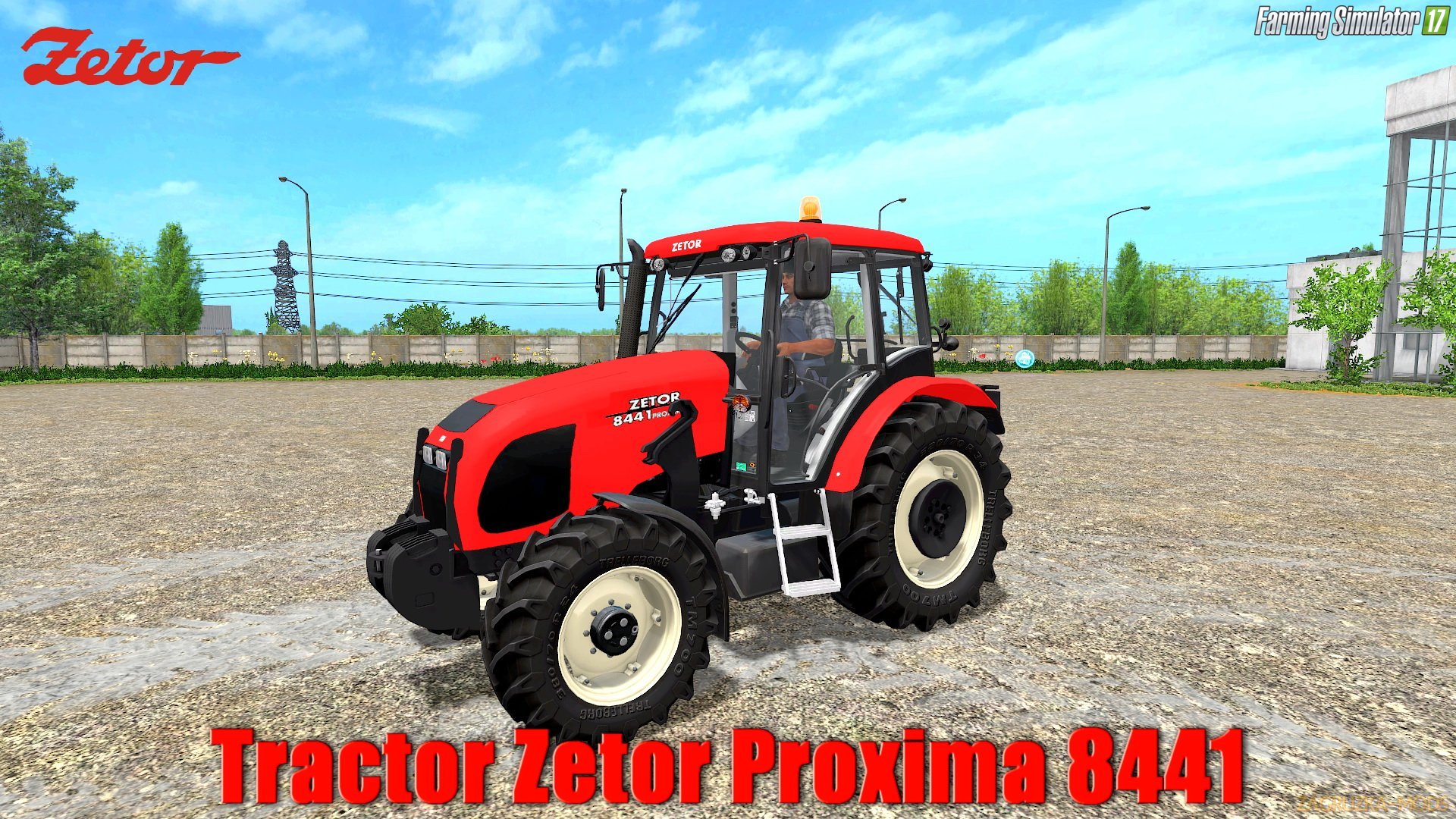 FS 17
Description about Zetor Proxima 8441 v1.3 for FS 17:
Agricultural Tractor Zetor Proxima 8441 v1.3 for Farming Simulator 17 game.
A great addition added to the game Farming Simulator 17 is Tractor Zetor Proxima 8441 for v1.5.x game version, which can be downloaded for free and without registration. You can also see other fashion from the category Tractors for Farming Simulator 17 or go to the main section FS 17 games. 
Features tractor:
- Fuel capacity: 120 liters
- the choice of engine power
- the choice of frontloader
- Working lights
- The dust from the wheels
- Traces of wheels
- Dirt / Washable 
- detailed model
- animated parts 
Version v1.5:
- Fixed texture errors.
Tested on game version 1.5.x
Share / Download Zetor Proxima 8441 v1.3 for FS 17: