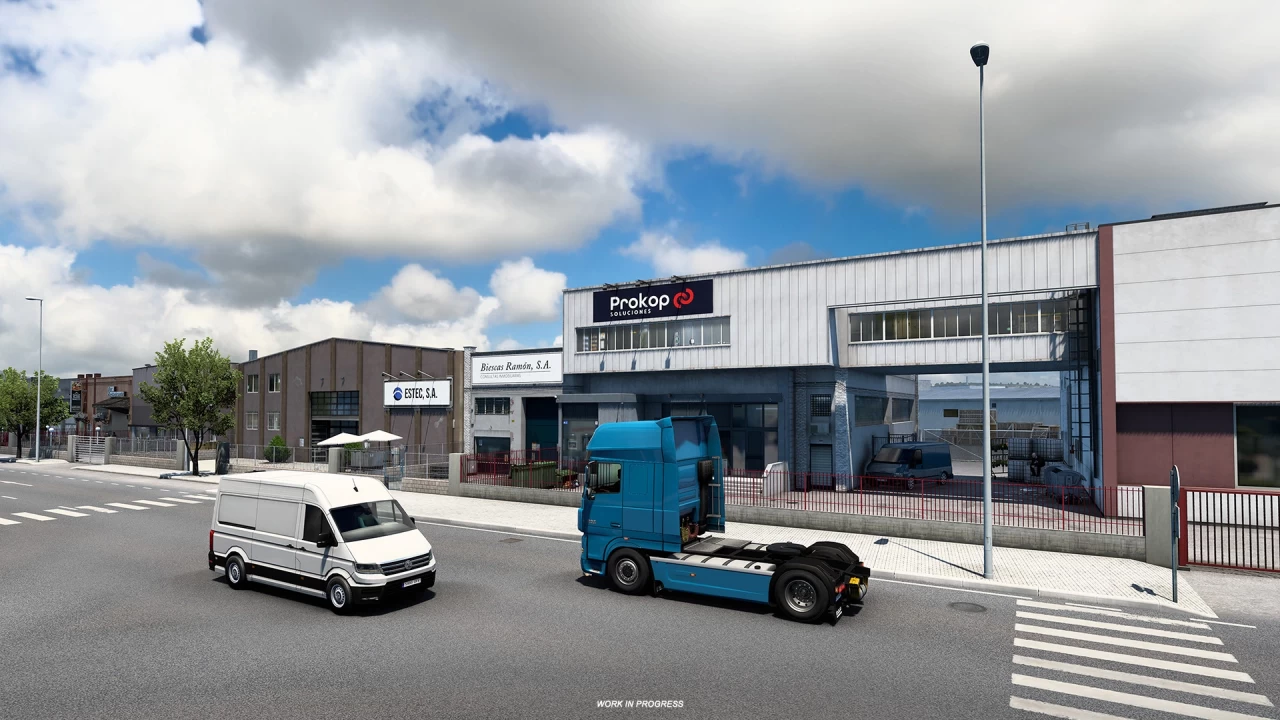 ---
Great news from
SCS Software
presenting ,,
Languages & Traffic Signs
" from the upcoming
Iberia DLC
for Euro Truck Simulator 2 game. 
When traveling across the many roads and highways in our upcoming
Iberia
DLC for Euro Truck Simulator 2, you'll be sure to see a large variety of road signs in different languages spoken across both Spain and Portugal. 
The most common road signs you will see will be written in Spanish and Portuguese, which are the 2 most spoken languages across the Peninsula. From informational tollgate signage to speed restriction warnings, our teams have created new and unique designs local to different areas of Iberia.