Krone Trailers Pack DLC Update 1.45 for ETS2
Author:
Zagruzka
| 16-06-2022, 00:45 |
Views:
698 |
Comments:
0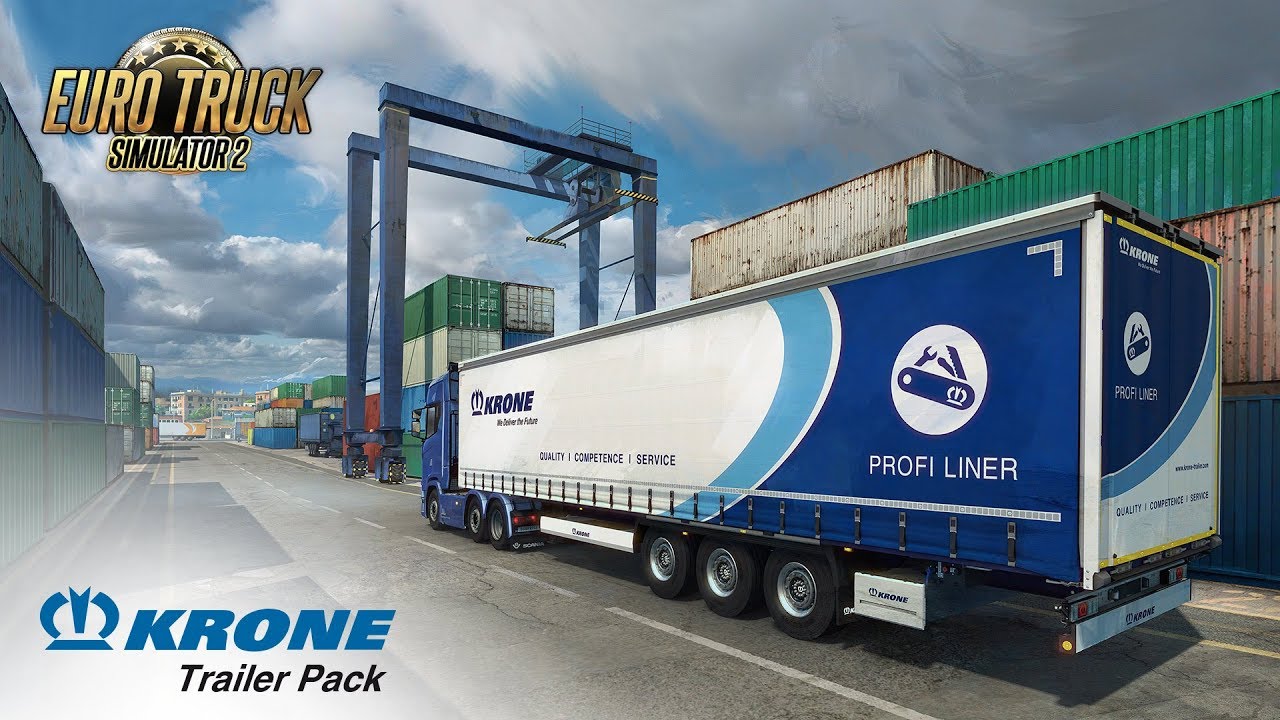 Great news from SCS Software presenting ,,Krone Trailers Pack DLC Update", from the new upcoming update 1.45 for Euro Truck Simulator 2 game.
Today, we are excited to share with you some of the new content our teams have been cooking up for version 1.45 of Euro Truck Simulator 2 and American Truck Simulator. This time we are delighted to showcase an update for the Krone Trailer Pack plus a special addition for owners of this DLC. 
You may remember that a while ago, our teams had the fantastic opportunity to visit the Krone production plant in Werlte, Germany. We took scans and references of multiple trailers and even of the factory itself using a drone, which has resulted in this exciting collaboration and update! So, what exactly does this free update hold? 

Read More Here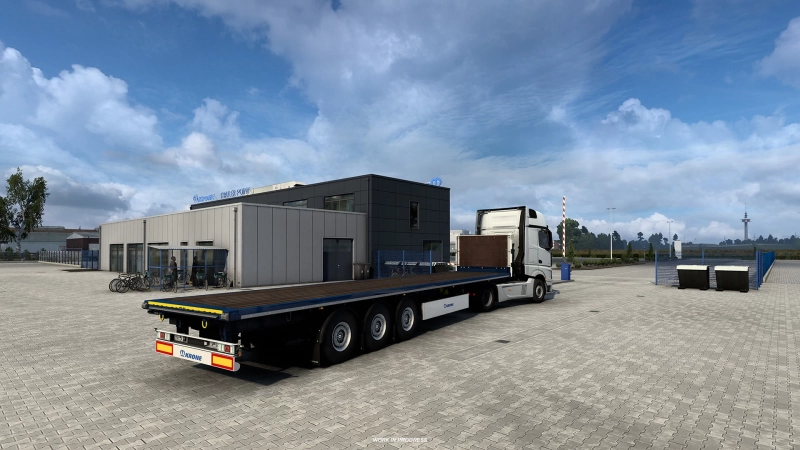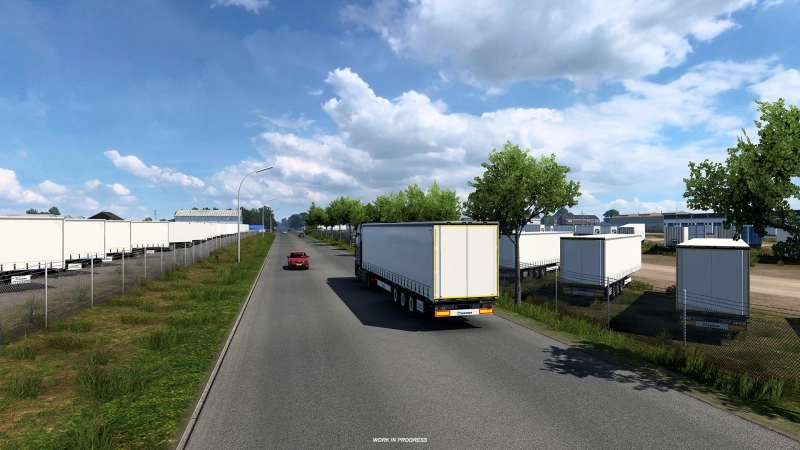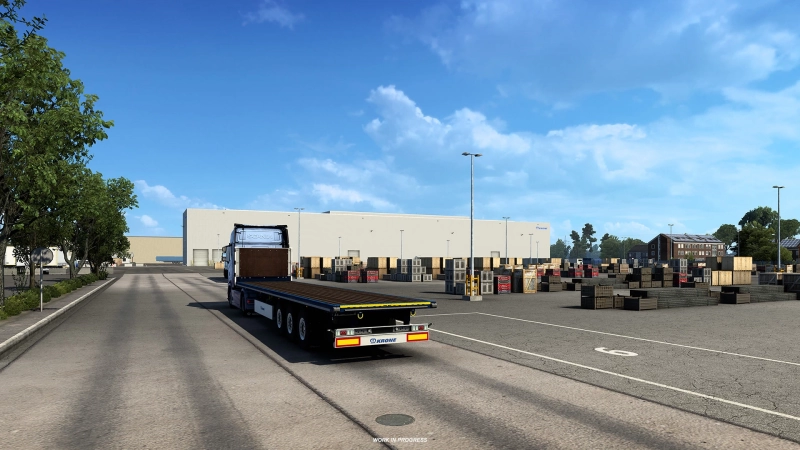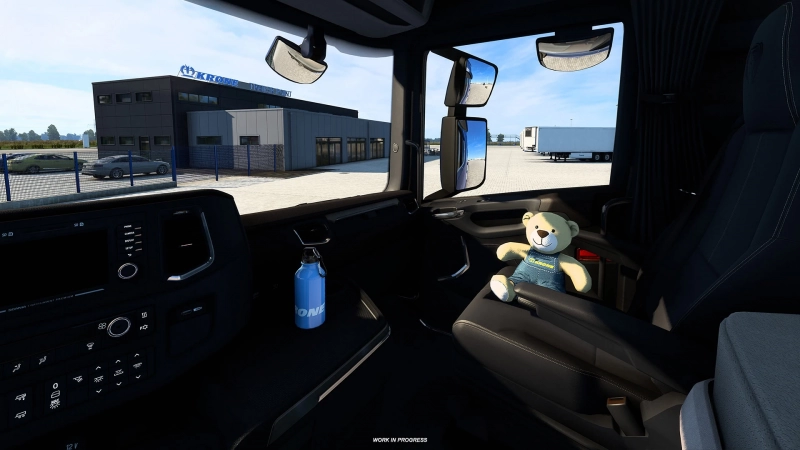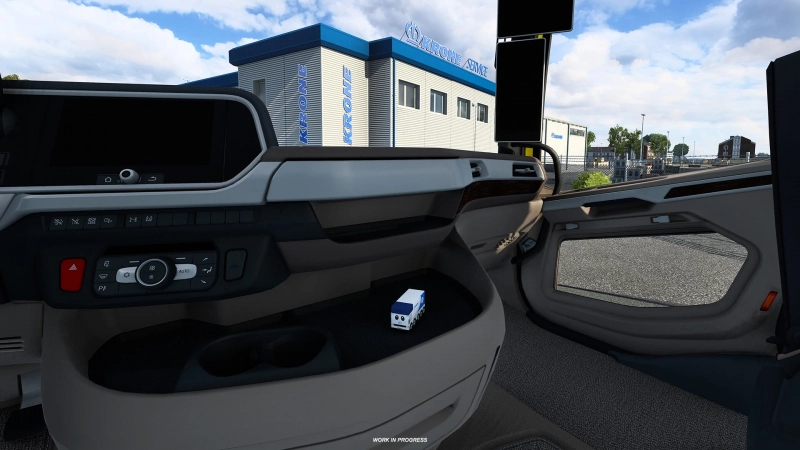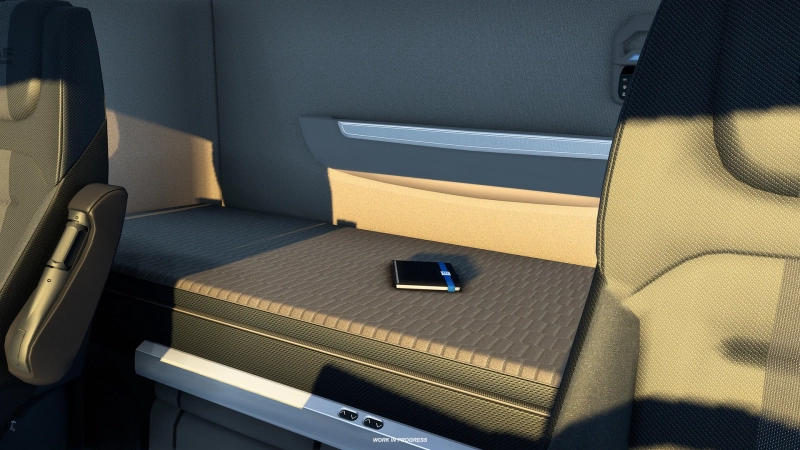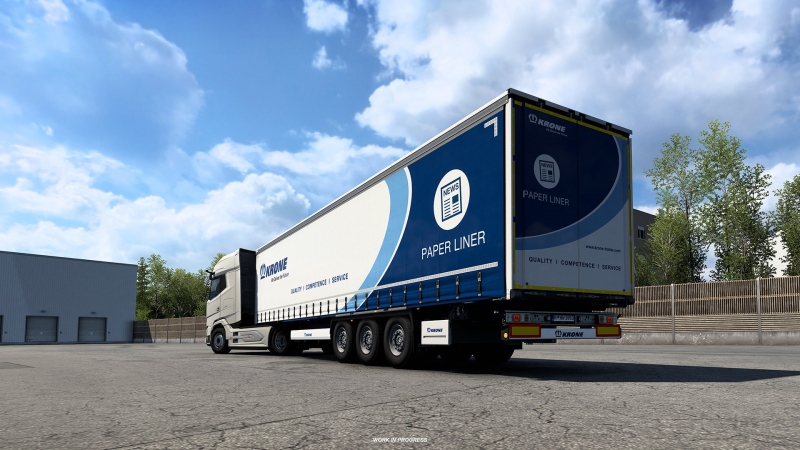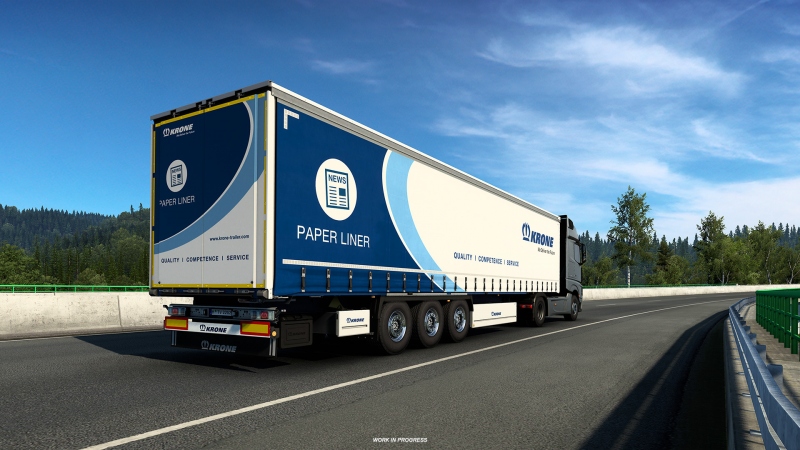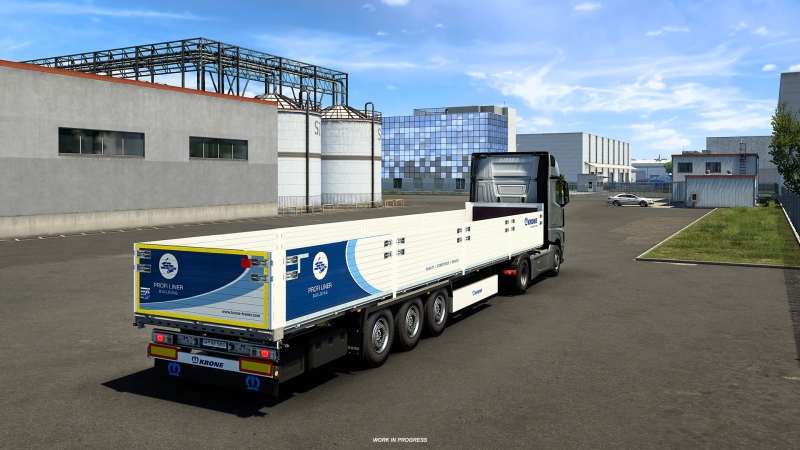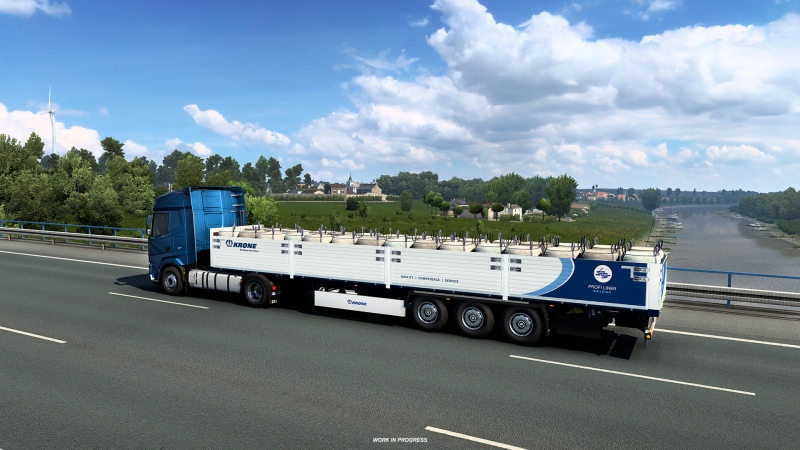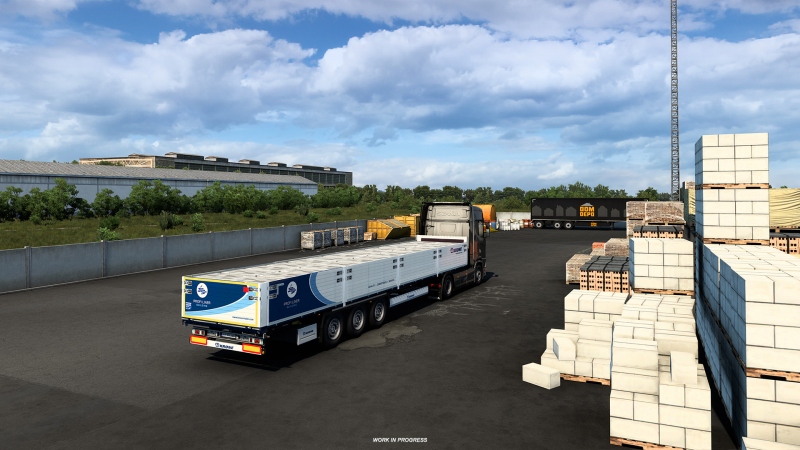 Share / Download mod «Krone Trailers Pack DLC Update 1.45 for ETS2»
---
---