OpenIV 2.6.3 for GTA 5
Author:
admin
| Date: 6-06-2015, 10:35 |
Views:
3 253 |
Comments:
0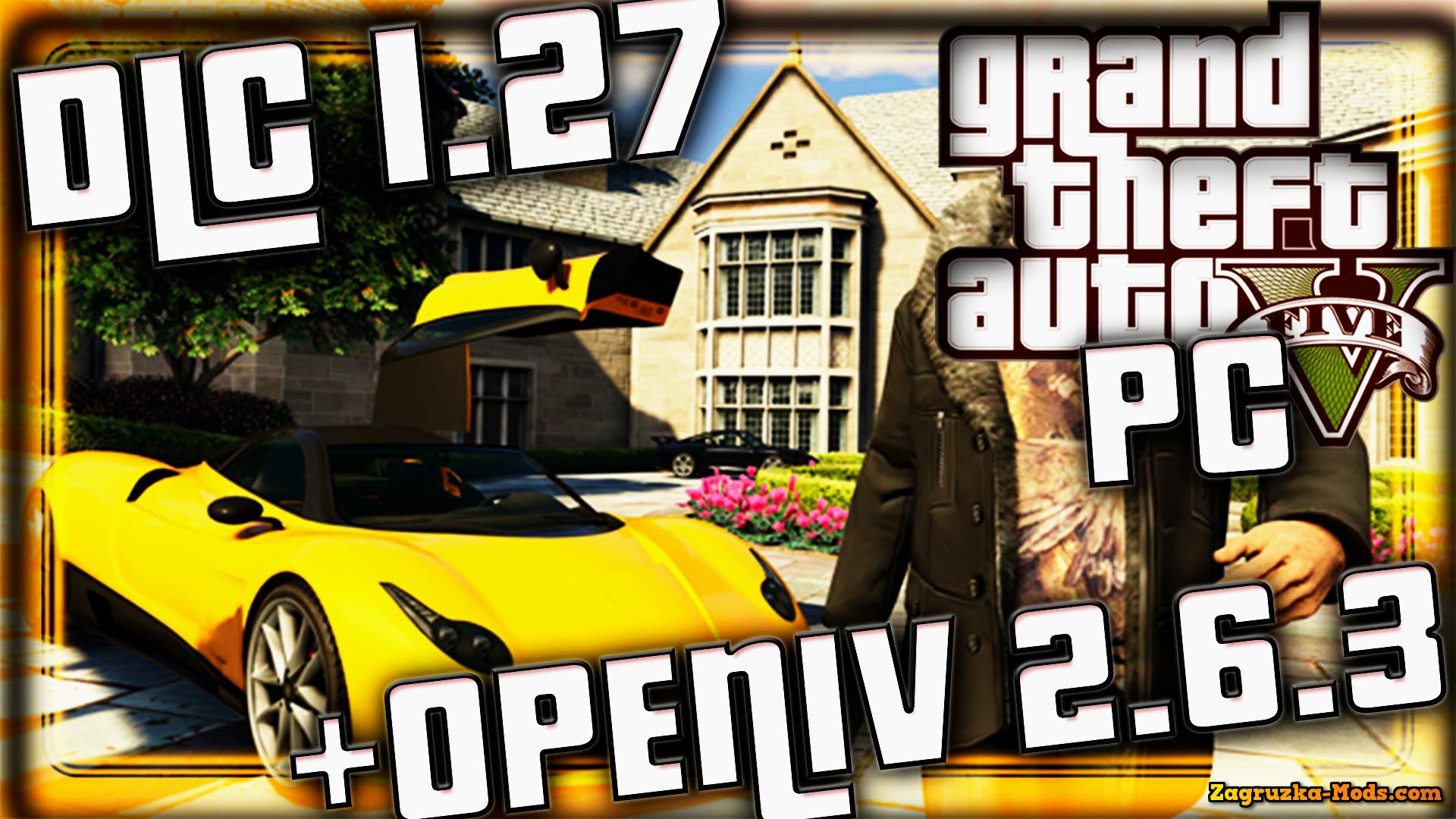 Category
-
GTA V other mods
Version Game
-
v1.0.335.2
Credits: - OpenIV Team
Description about « OpenIV 2.6.3 for GTA 5: »
OpenIV is a multi-purpose editor and archive manager for PC versions of Grand Theft Auto V, Grand Theft Auto IVEFLC and Max Payne 3.

Version 2.6.3:

ASI Manager
New tool named "ASI Manager" allows you to easily install or uninstall ASI loader and our plugins for GTAV.

OpenIV.ASI 1.1
New version of OpenIV.ASI gives you ability to keep original GTAV files safe and put mods into special "mods" folder. Just put archive (for example, x64a.rpf) you want to mod into "mods" folder and made changes in that copy. OpenIV.ASI will force game load your archives form "mods" folder. In addition, if you want to switch back to original files just remove OpenIV.ASI and ASI Loader using ASI Manager.

Texture editor for GTA V
Powerful OpenIV texture editor now have support for GTA V .ytd texture files. You are free to edit any .ytd files using all features we have.

Fragment Models Viewer
Finally, OpenIV fragment models viewer got support of GTA V .yft files. This will allows you to view GTAV vehicles models.

Critical bug fixed
We also have fixed some critical issues in our code. Now you have less chance to corrupt your files.
Share / Download OpenIV 2.6.3 for GTA 5: