Author:
Zagruzka
| Date: 19-04-2019, 11:53 |
Views:
307 |
Comments:
0 |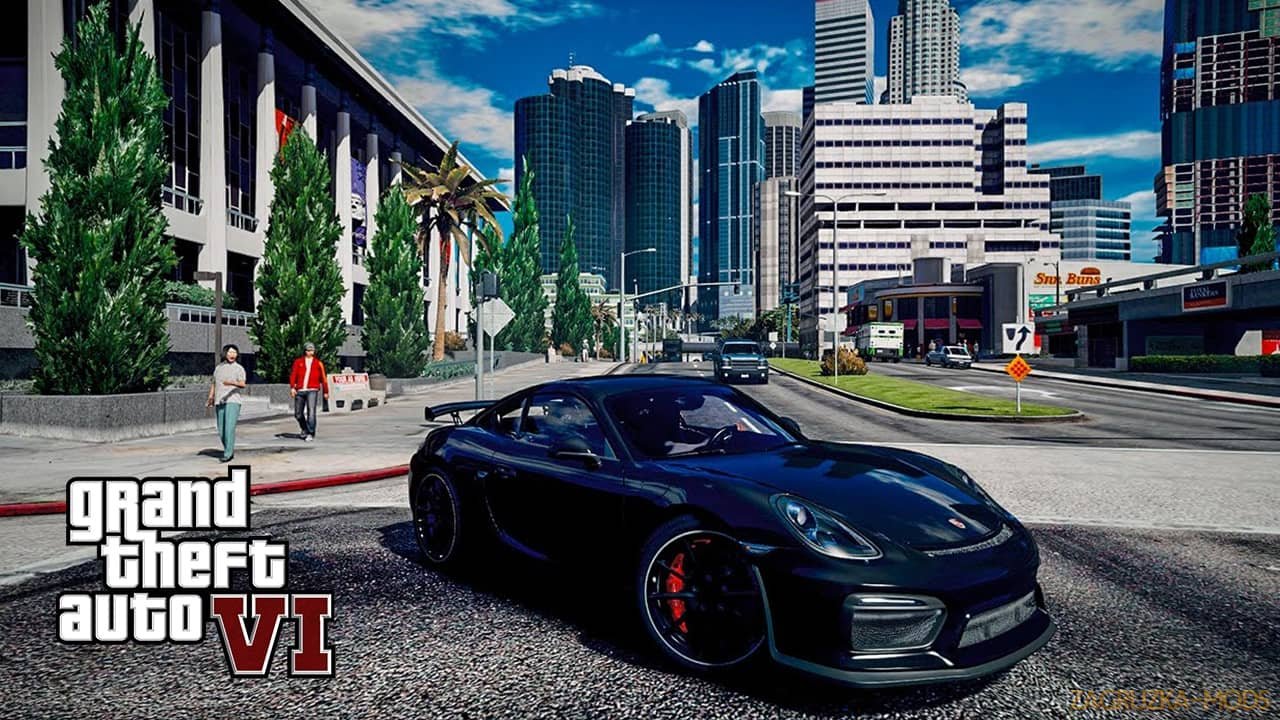 News
GTA 6 fans have been delivered some big rumours about the release date for the highly anticipated new Rockstar Games title.
But big rumours are swirling around about GTA 6 right now and when it could launch.
It's been claimed that GTA 6 could have a release date in 2020 and that it will be a timed exclusive for the PS5.
GTA 6 will supposedly have a holiday 2020 release date, which would mean from November 2020.
GTA games always featured highly detailed fictional cities based around actual cities located in the US: Liberty City (New York), Los Santos (Los Angeles), San Fierro (San Francisco), Las Venturas (Las Vegas), etc.
However, Vice City, which is based on Miami, has not been revisited since the classic
GTA: Vice City
, so there's a good chance that GTA 6 might take place there. If not Vice City, then we might see an entirely new city that wasn't visited before. What's more, a location outside the US is also not out of the question.
GTA 6 Rumors
Here are some of the latest rumors regarding GTA 6:
 Set in both the USA and in South America – Some leaked info suggests that GTA 6 might be the first GTA game since GTA: London to visit locations outside the US.
 A potential female protagonist – There is a strong possibility that GTA 6 might feature a female playable character, and it's pretty much sure to happen if the game ends up featuring multiple protagonists like GTA V.
Vkontakte
Facebook
Тwitter
Pinterest