Dangerous Truck game - Coming soon
Author:
admin
| Date: 28-05-2019, 21:32 |
Views:
466 |
Comments:
0 |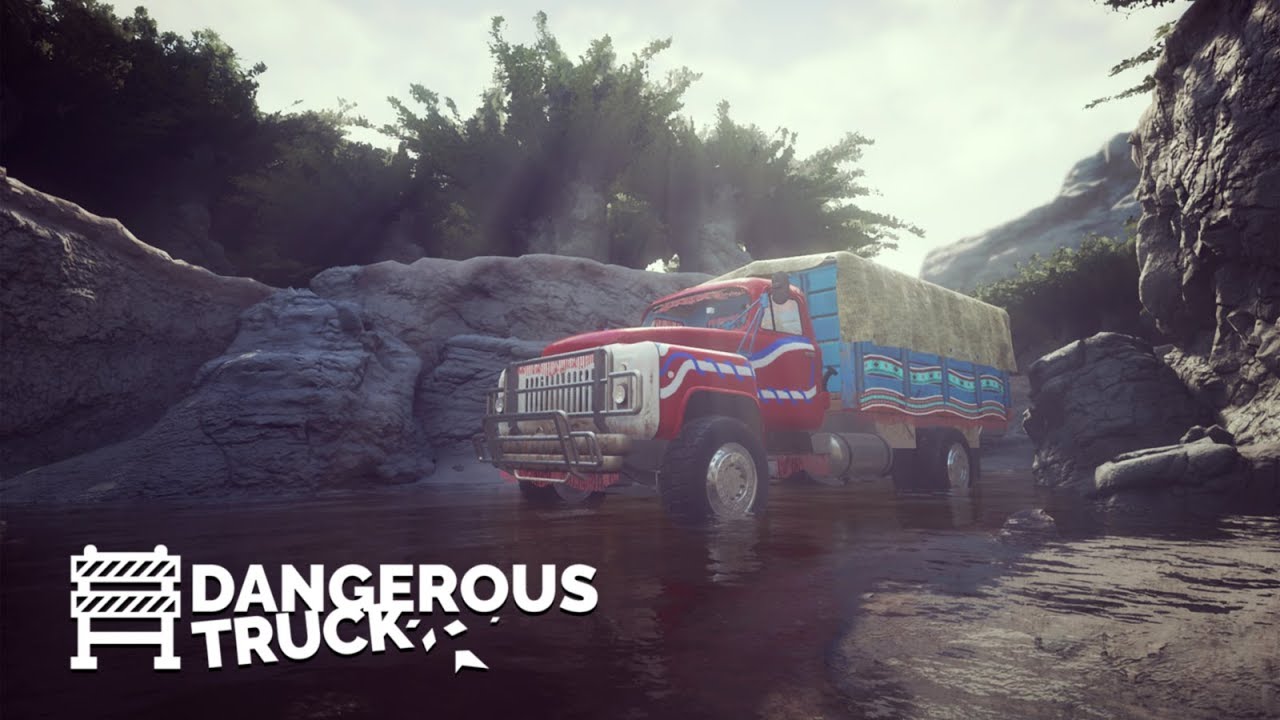 News
Dangerous Truck challenges you to transport huge variety of goods using your excellent driving skills, on South American wilderness. Contracts are getting more profitable as you get more reputation, each allowing you to improve your cash balance, upgrade or customize your truck. Take care, though, and watch the road, as accidents and involuntary pit stops cause more problems than simply making your clients mad. If you have no choice, just leave the cabin and make some temporary repairs, refuel frequently whenever possible.
And most importantly, remember that there are many paths leading to your destination.
The most dangerous  South America paths are waiting for you!
Key Features:
Load and unload goods by yourself
Perform minor repairs on the road
Improve, service and change the look of your truck
Living South America ecosystem
High level of realism
Dynamic weather system and day and night cycle
Diversified terrain obstacles
Possibility to drive on the most difficult routes in the world
Working CB Radio