Trans-Siberian Railway Simulator - soon game!
Author:
admin
| 5-02-2019, 14:29 |
Views:
1 237 |
Comments:
0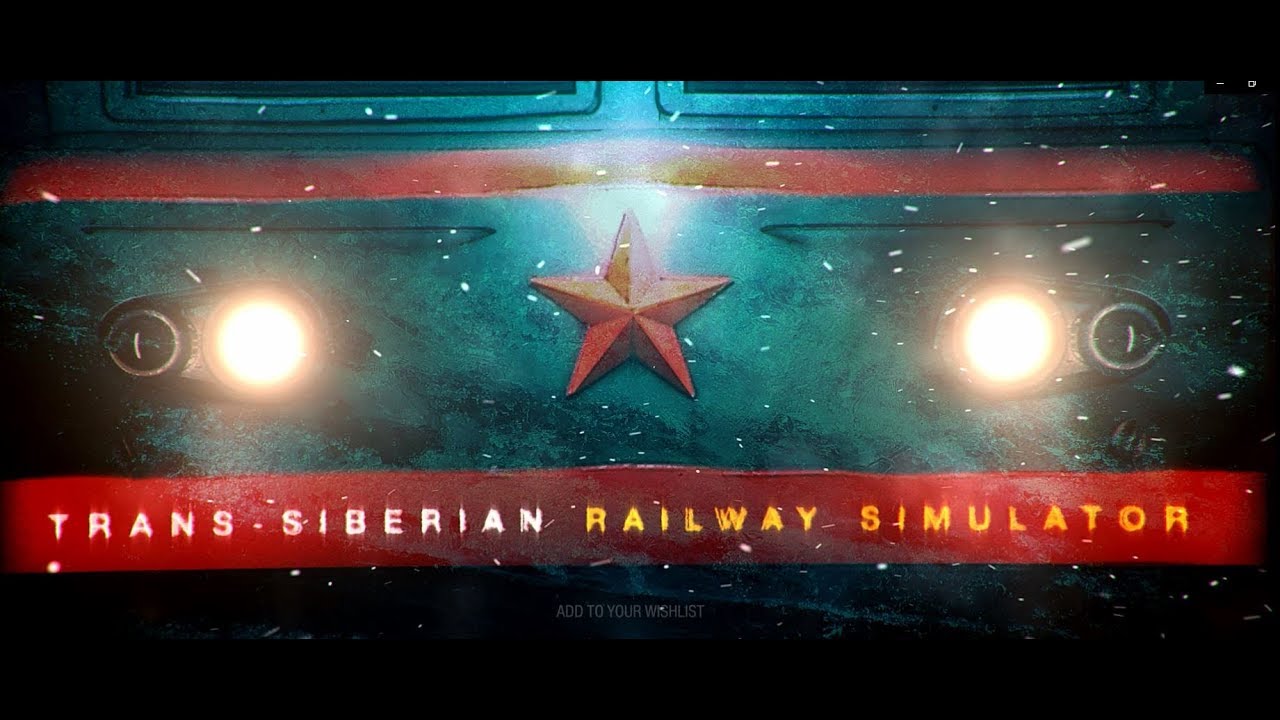 Get behind the wheels of classic Russian locomotives, explore the raw beauty and wildness of Siberia and try to survive in the longest railway line in the world.
This is Trans-Siberian Railway Simulator. A game for true survivors!
Check if the wild animals, bad people, severe frosts and constantly changing weather are able to stop you. Learn how to be a real man!
Trans-Siberian Railway Simulator brings to life some amazing train and survival challenges on real Russian dangerous routes. Feel what it's like to put your hands on the controls of powerful freight locomotives and explore untouched natural landscape that will leave you in awe.
Key features:
 Full interactive environment and locomotives
 Section mode
 Living ecosystem
 Survival system
 Crafting, upgrading, repairing system
 Dynamic weather system with Day/Night cycle
 Endless railway
 Let us know what do you want to see here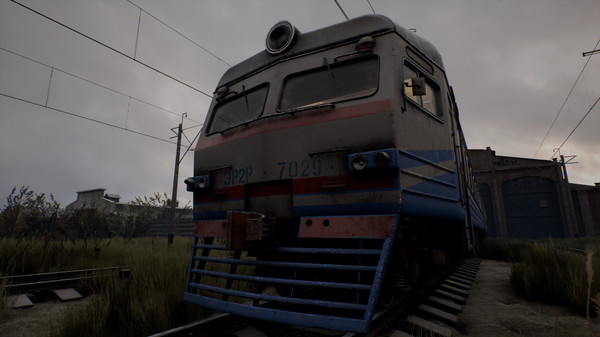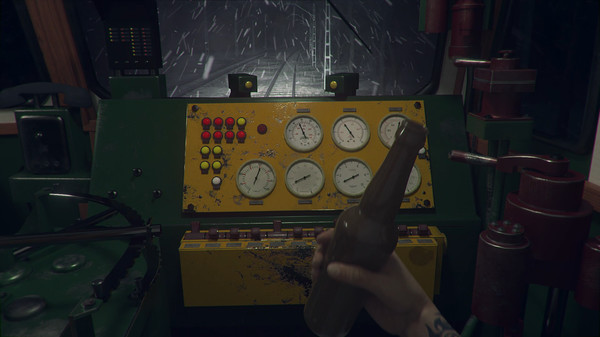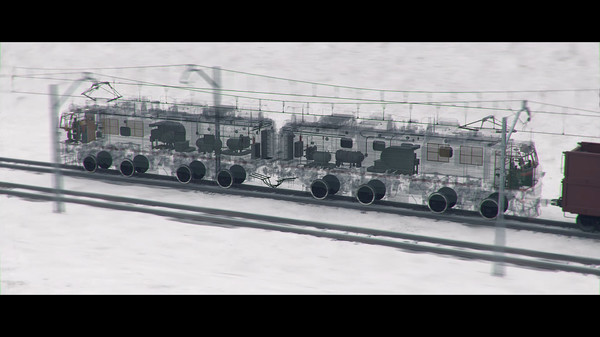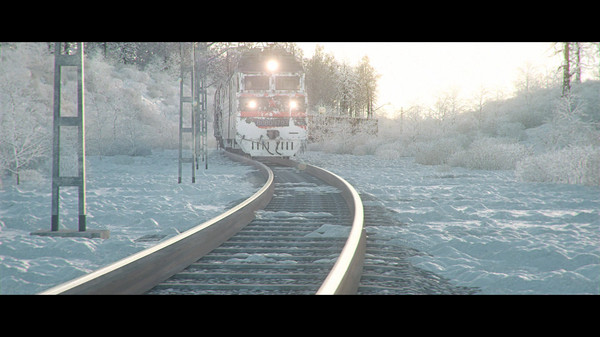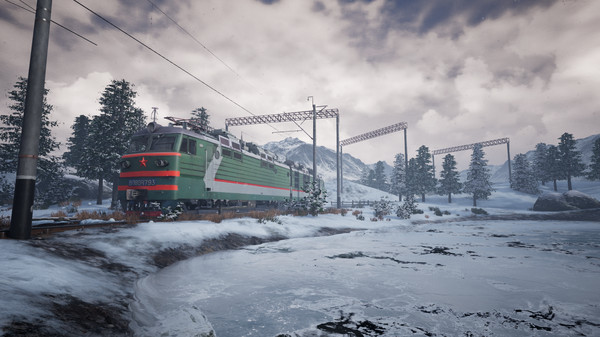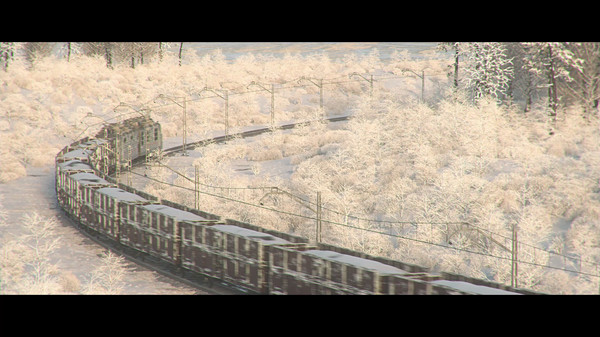 Share / Download mod «Trans-Siberian Railway Simulator - soon game!»
---
---