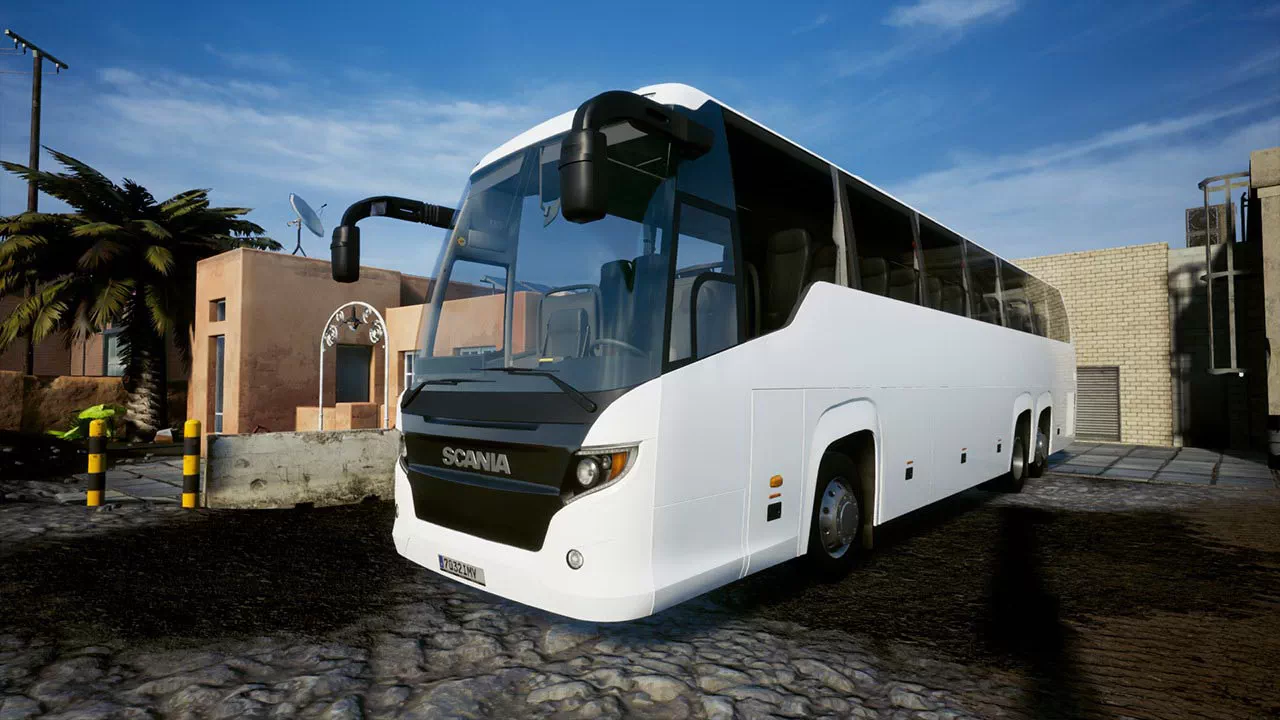 ---
Scania Touring, a long-awaited bus with Euro Coach Simulator, will be released as a paid DLC for Tourist Bus Simulator and Fernbus Simulator on December 5.
Suddenly announced and again a sudden departure of three different models of the bus will be added.
DLC for Fernbus Sim + Tourist Bus Sim
---

---
This DLC package adds the Scania Touring in all three versions - 121, 129 and 137 - to your vehicle pool.

The Scania Touring will offer you as the driver as well as your passengers a smooth journey wherever your travels might take you around the world. No matter if you're taking your passengers on the holiday of their lifetime or provide them with first-rate long-distance transport.
Features Fernbus Simulator - Scania Touring:
Developed under official license from Scania
All three variants included: 121, 129 and 137
8-gear automatic transmission
Reactive dashboard displays, e.g. with information about speed and readiness for departure
Stop break with start-up interlock
Detailed, interactive cockpit with various camera perspectives and interactive functionality:
Driver monitor with navigation and a rearview camera
Kneeling system, wipers, luggage hatches and door locks
Usable driver window and sun shield
and much more
Full lighting system, interior and exterior
Interactive controls for doors and luggage compartment hatches
Repaintable via Steam Workshop