The NEXT Western Star Truck is Coming to ATS
Author:
Zagruzka
| 11-09-2020, 07:16 |
Views:
605 |
Comments:
0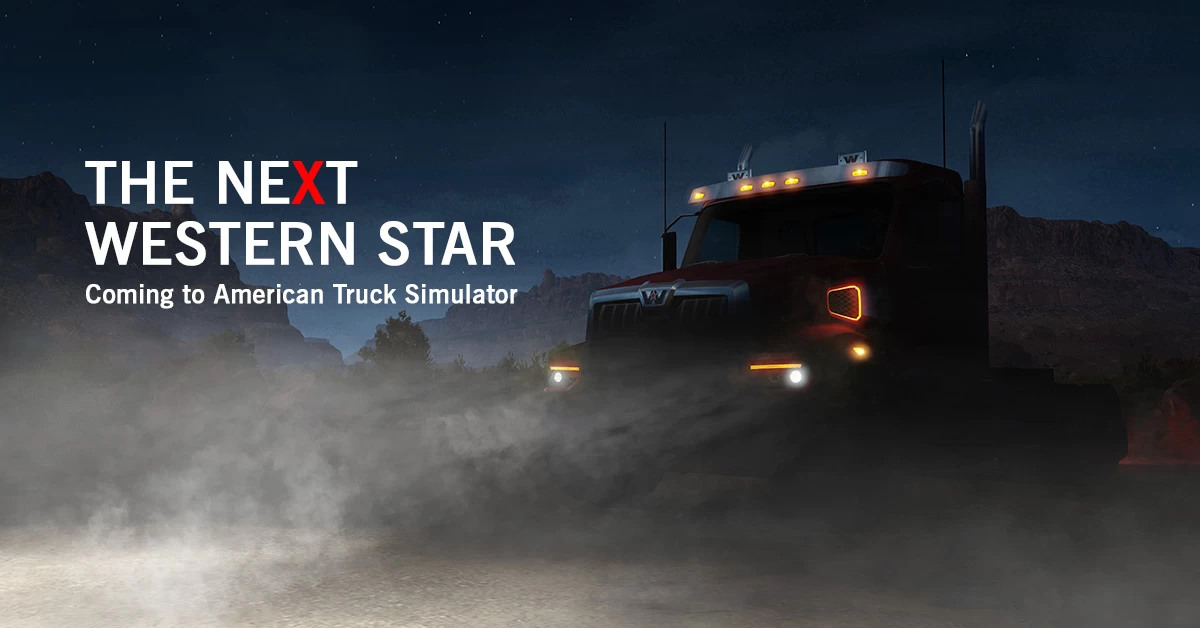 Fresh news from
SCS Software
announcing
,
,The NEXT Western Star Truck
" for American Truck Simulator game. 
The next Western Star is coming. One built to survive in the most rugged environments.
Built on a heritage of toughness and built to take on anything. A truck that's safer, that's more advanced, that's faster to upfit and tougher than any Western Star before. It's almost ready. So, you might want to put your name in now.
Today we are very pleased to reveal a top-secret project that we've been working on for the past few months; one that is hugely special for us too.
We are certain that our community of truck enthusiasts is familiar with an upcoming and still under-wraps truck from Western Star®, currently named and promoted as The NE
X
T
Western Star.
This new truck is built to thrive in the most rugged of environments, on a heritage of toughness, and built to take on anything. The most tested, durable, and toughest Western Star® truck to-date will be unveiled on the 29th of September. You can follow the countdown
on their dedicated website
.
With great honor and pleasure, we can now announce that very shortly after The NEXT Western Star® truck releases, we will herald its arrival to American Truck Simulator too. 
We are bound to not show anything that has not yet been revealed by Western Star®, so please pardon us for not sharing any additional info or details with you today. We greatly appreciate this superb opportunity for such a collaboration with them; it is a first for SCS Software to work this closely with a leading American truck manufacturer on synchronizing the release of a brand-new truck. We are extremely proud to have established ourselves firmly within the trucking industry; earning Daimler Trucks North America's trust to get physical access to the prototype truck, which was necessary to start building this truck for our virtual world.
Whilst not being able to show all our cards today, we trust that this comes as a truly exciting announcement (with a few teaser shots) for you as it is for us, to be working on The NEXT Western Star® truck. Stay tuned to the communication channels from us (
Facebook
,
Instagram
,
Twitter
) or from Western Star® (
Facebook
,
Instagram
,
Twitter
,
YouTube
,
Website
) to stay updated on this latest truck launch!
Western Star is a trademark of Daimler Trucks North America LLC and is used under license to SCS Software s.r.o.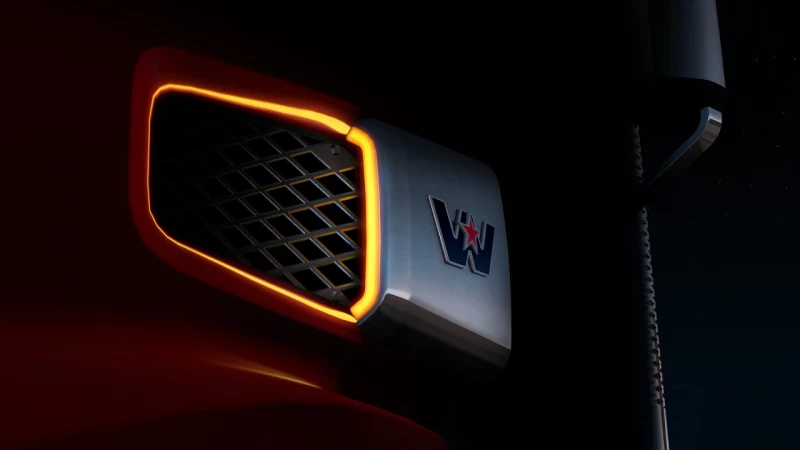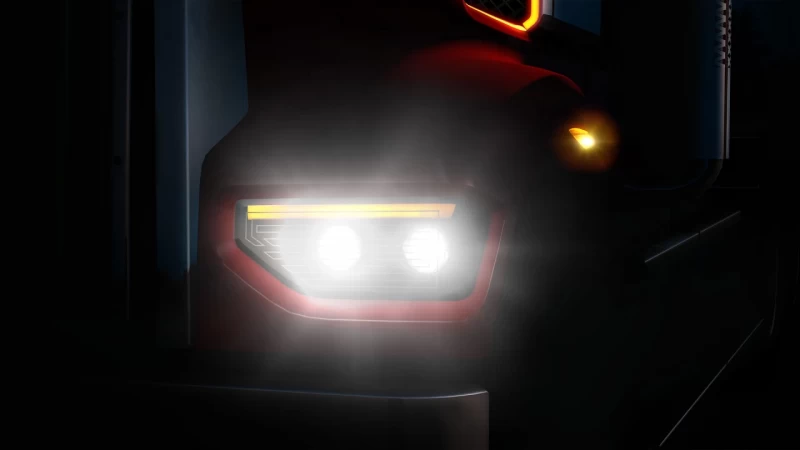 Share / Download mod «The NEXT Western Star Truck is Coming to ATS»
---
---