Truck Physics v3.3.1 by nIGhT-SoN
Author:
Tacsi68
| Date: 31-08-2016, 07:06 |
Views:
972 |
Comments:
0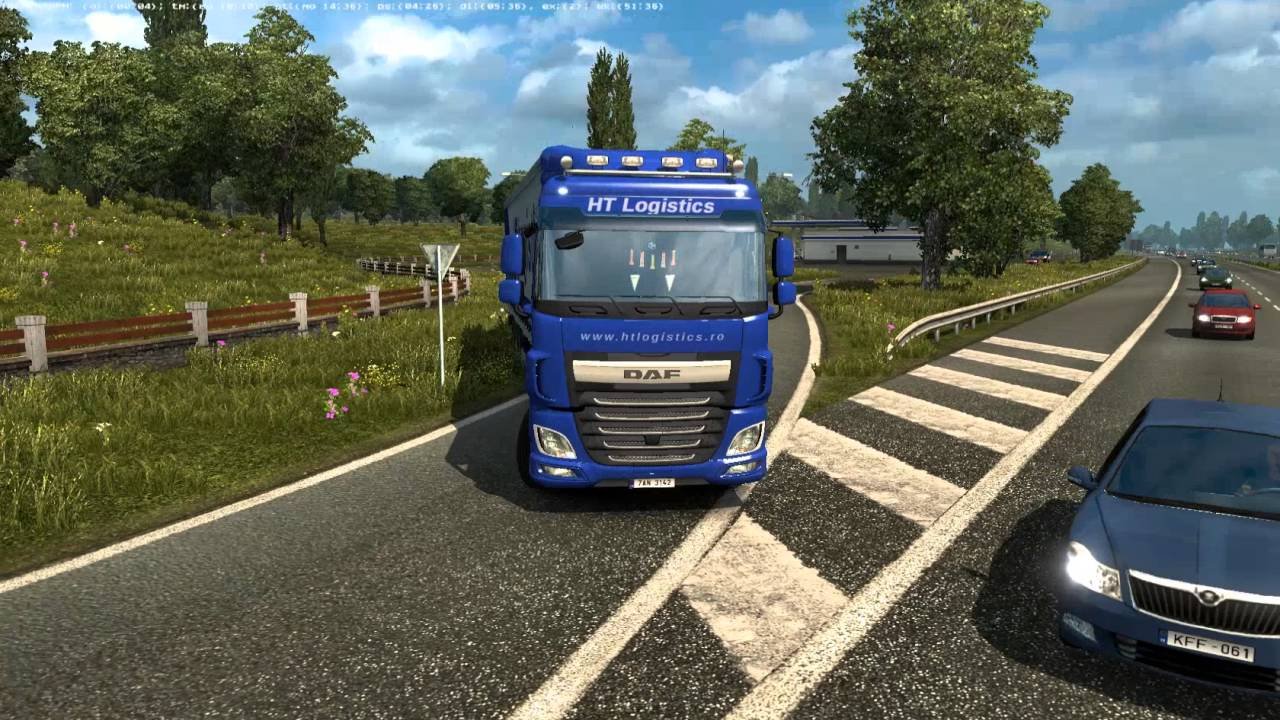 Category
-
ETS 2 other mods
Description about Truck Physics v3.3.1 by nIGhT-SoN:
Updated Truck Physics for version 3.3.1 in Ets2
*This is a rework of the previous mod.
 Changes in version 3.3.1
- Updated to work with v1.25 of the game

version 3.2
- Fixed compatibility with v1.24 of the game
- Changes to rear axle, now it has higher travel and more elasticity.

version 3.1
Most changes are to the cabin movement/reaction on breaking and accelerating.
Check the video below. I'm still trying to find the best match for the real thing, for now this is what I came up with.
[media=//www.youtube.com/watch?v=T0NcUmokxXI]
Screenshots Mod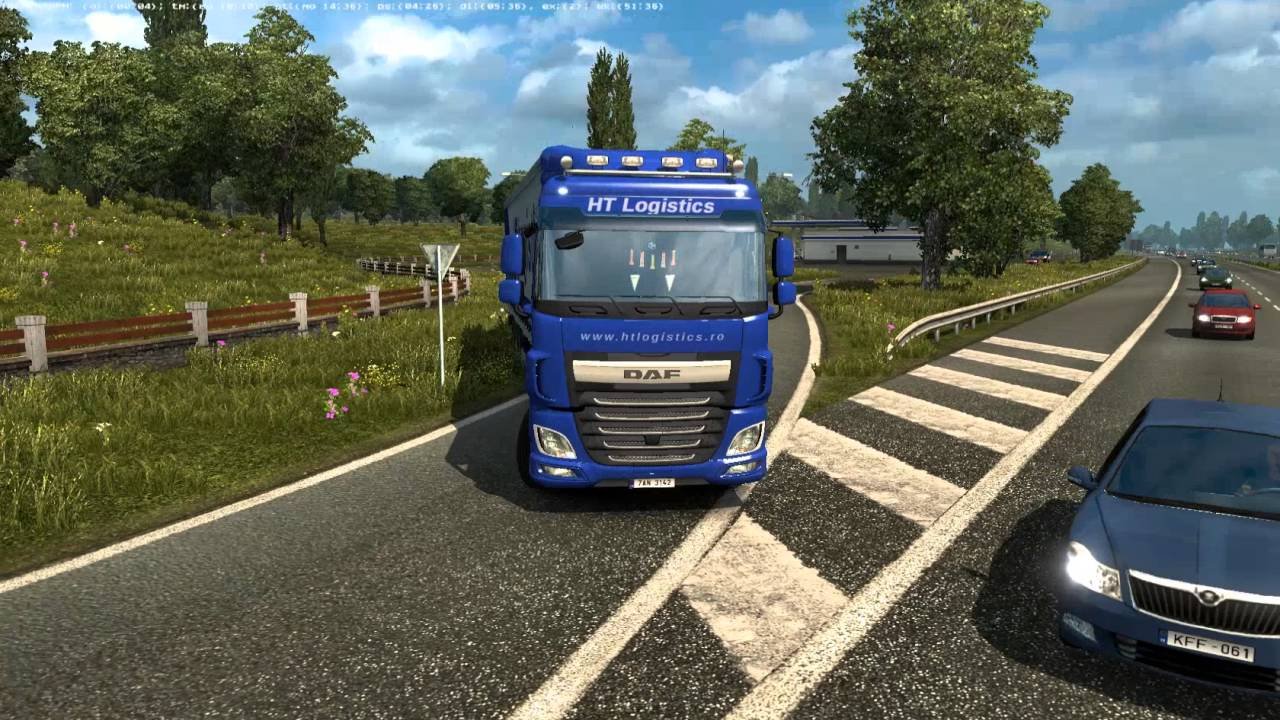 Share / Download Truck Physics v3.3.1 by nIGhT-SoN:
Vkontakte
Facebook
Тwitter
Pinterest