Renault AE Magnum Truck [1.28.x-1.30.x]
Author:
Tacsi68
| Date: 28-12-2017, 19:32 |
Views:
515 |
Comments:
0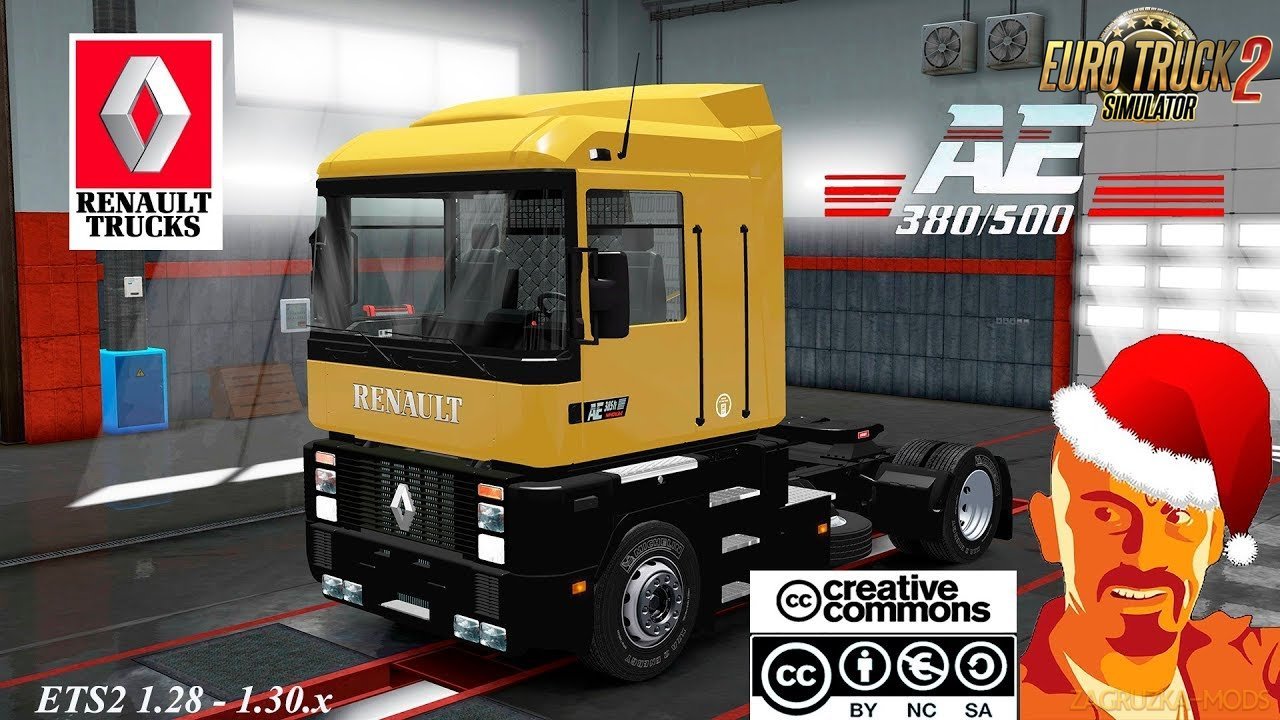 Description about Renault AE Magnum Truck [1.28.x-1.30.x]:
Renault AE Magnum Truck for Ets2 1.28.x-1.30.x game versions
New update:
-Adaptation to 1.30.x ETS2 game version.
-Def & mat files corrected.
-Added strobe lights.
-Added front banner "OVERSIZE LOAD".
-Added front danger flags.
-Reworked interior light.
-1 gamelog warning. Fix in progress. Do not affect to mod work properly.
-SiSL Megapack addon INCLUDED.
-You need SiS'L megapack to have all the cabin accessories available.
Enjoy it. 
MOD PROTECTED BY CREATIVE COMMONS LICENSE V4.0.
https://creativecommons.org/licenses/by-nc-nd/4.0/
YOU CAN SHARE FREELY BUT ONLY USING THE ORIGINAL LINKS.
UPLOAD THE FILES TO OTHER SERVERS IS NOT PERMITTED.
Credits:
CyrusTheVirus, Stas556, Oleg_Conte, AntiqueEdit, Kru129, colo1627, Solaris36.
Screenshots Mod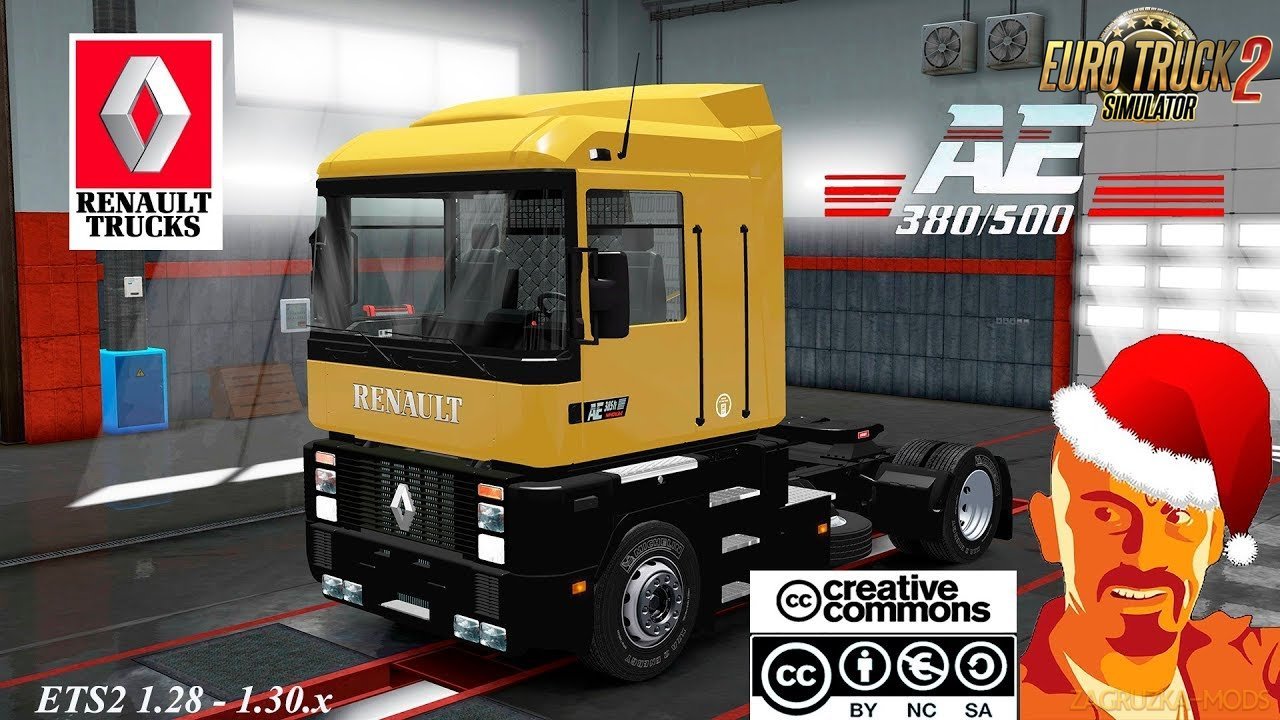 Share / Download Renault AE Magnum Truck [1.28.x-1.30.x]:
Vkontakte
Facebook
Тwitter
Pinterest