Train Simulator 2019 - OUT NOW
Author:
Zagruzka
| 24-10-2018, 22:22 |
Views:
1 478 |
Comments:
0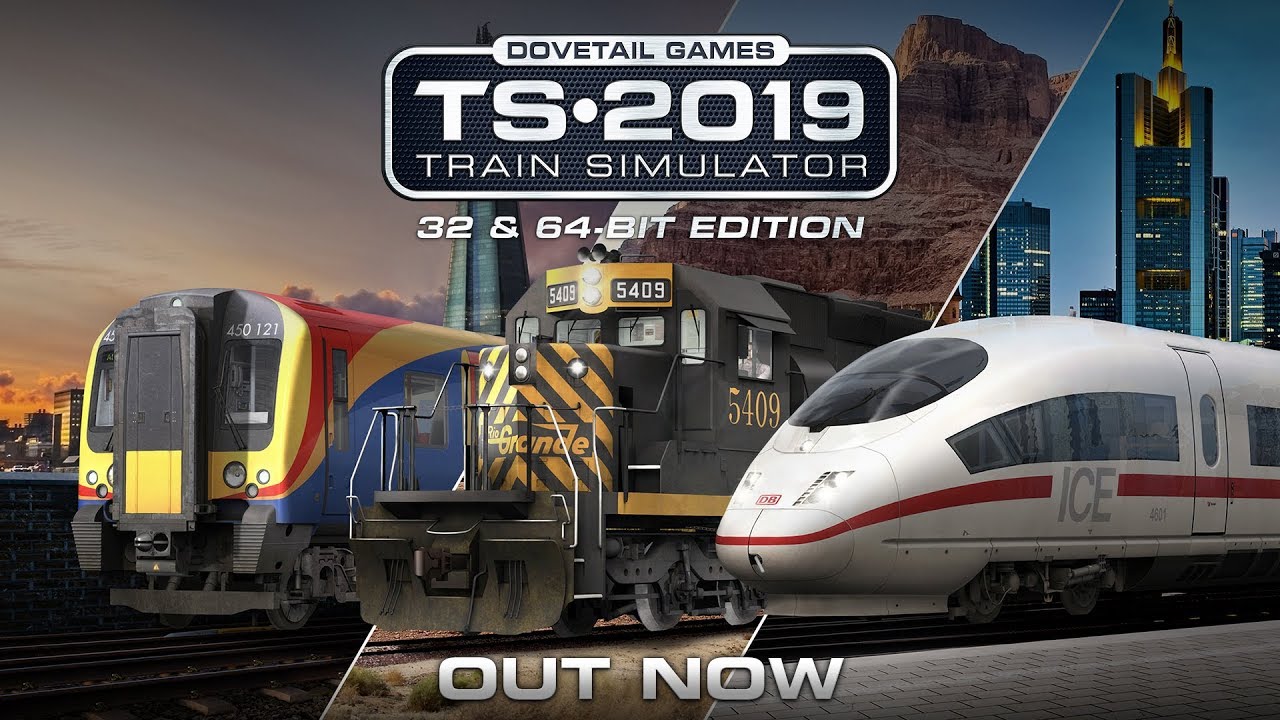 Train Simulator 2019 is now available, bringing the latest improvements and content to new players and old! Featuring 180 miles of core routes (plus sidings and yards), 13 different locomotives and 40 scenarios - all alongside the much-anticipated 64-bit upgrade...
Train Simulator fully immerses you in a World of trains, transporting you to a place where you decide what to do, where and when. Experience the challenge of mastering a wide variety of different locos and learning the routes in every direction. Unlock your creative potential using powerful tools to create your very own routes and scenarios and enjoy your collection from the perspective of the driver, passenger or railfan. Whatever you love about trains, Train Simulator has it covered.
Share / Download mod «Train Simulator 2019 - OUT NOW»
---
---