Author:
Tacsi68
| Date: 2-12-2018, 11:51 |
Views:
102 |
Comments:
0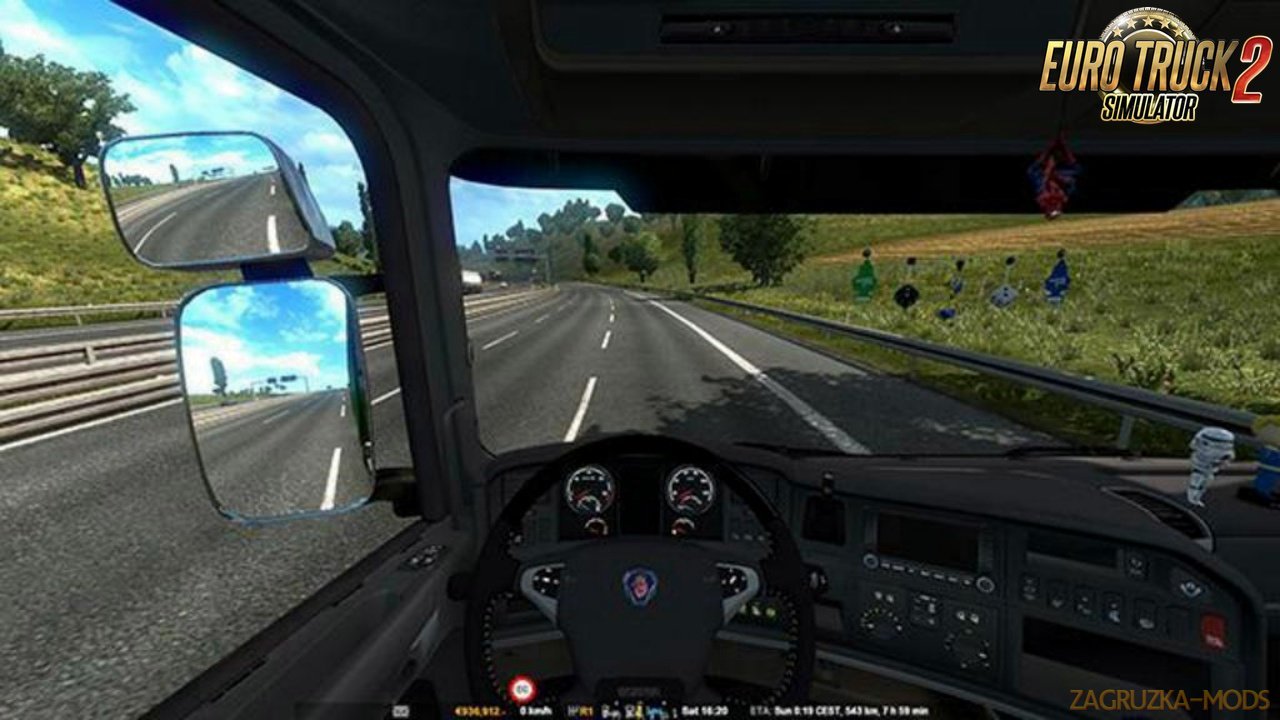 Category - ETS 2 other mods
Description about Better Fov by Shebuka:
Better Fov by Shebuka for Euro Truck Simulator 2 game. 
This mod sets Field Of View (FOV) of all trucks to 85 degrees. 
With this setting you will be able to see your left mirror in full it's glory!
Tested in 1.33.x game version.
Screenshots Mod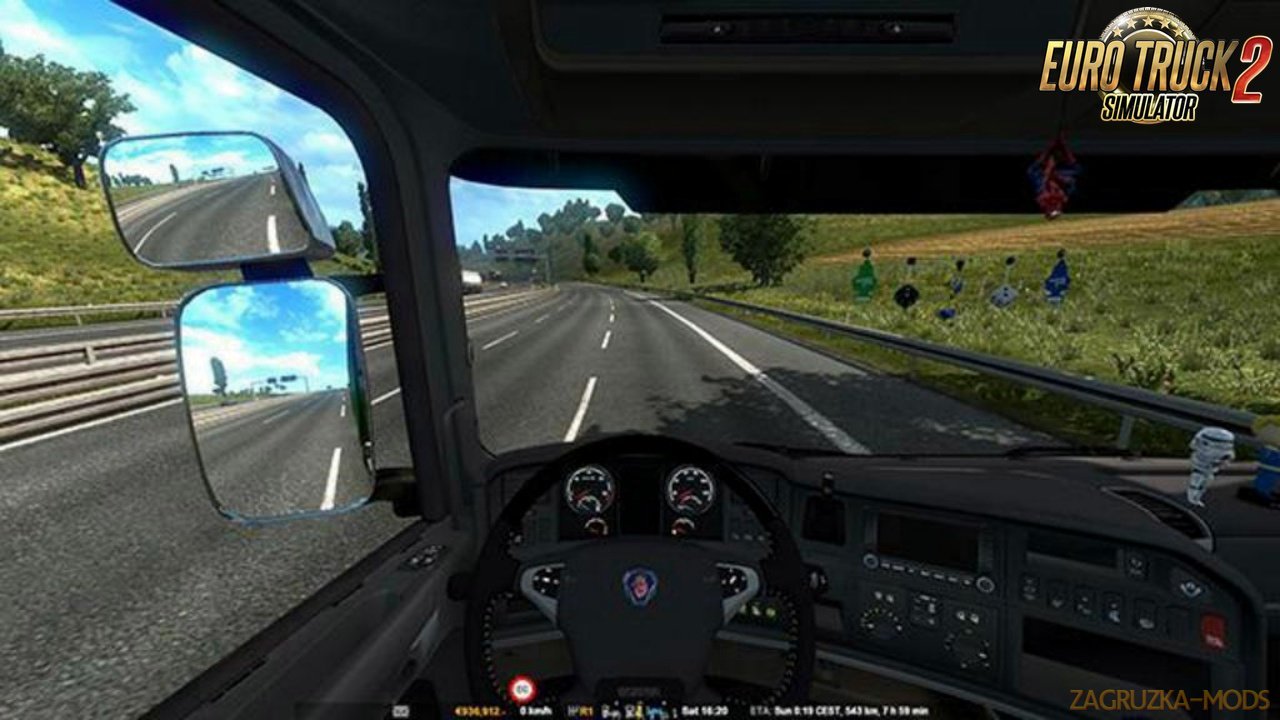 Share / Download Better Fov by Shebuka:
Vkontakte
Facebook
Тwitter
Pinterest