Euro Truck Simulator 2 - Road to the Black Sea DLC
Author:
admin
| 11-05-2019, 19:34 |
Views:
9 047 |
Comments:
0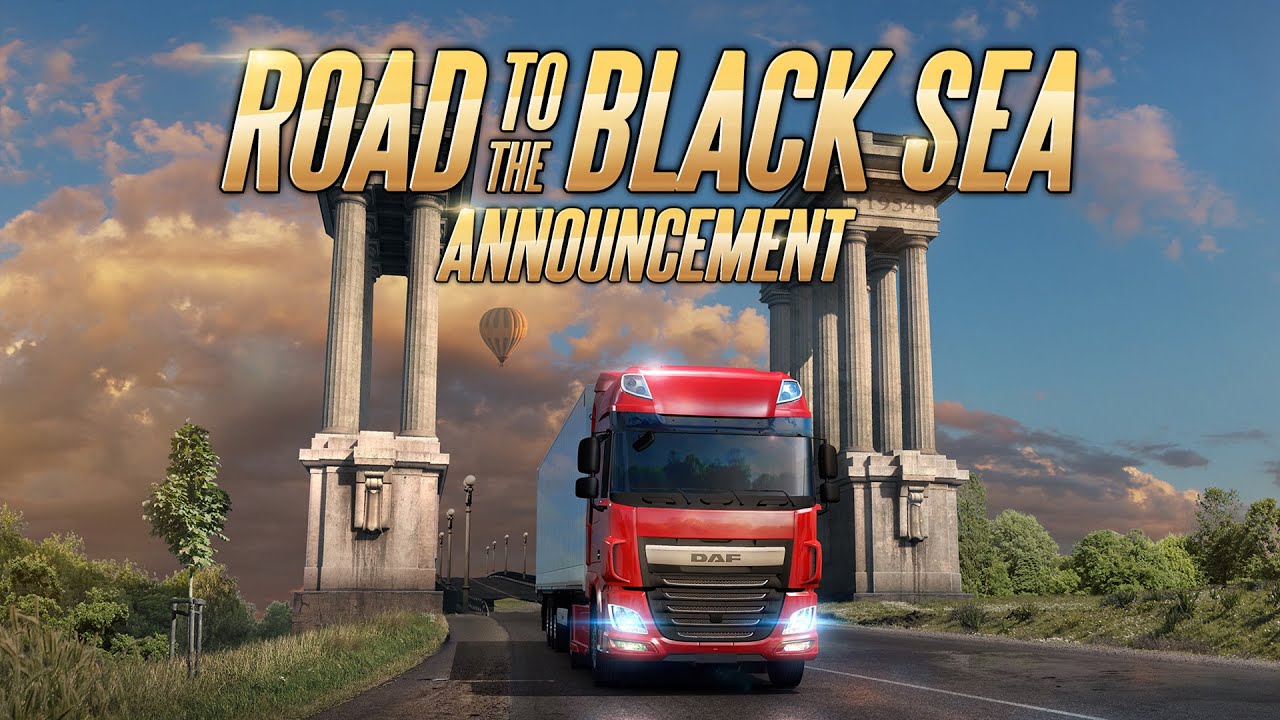 Where do those new roads lead to? It's the question many of you in the community have been speculating over the past few months, and today we are excited to announce our next Euro Truck Simulator 2 map expansion - Road to the Black Sea.
We are happy to confirm that this new addition will bring the countries of Romania, Bulgaria, and the European part of Turkey (Thrace) to ETS2.
From the small villages found in the countryside, to the large bustling city of Istanbul, these three countries are rich with history, unique architecture and landmarks such as "Dracula's"Castle found in Romania. All of these which you will see on your travels on the road to The Black Sea.
Just as impressive as the man-made structures built in these countries are the surrounding natural landscapes. Many of your journeys may lead you through forests, coastal roads or mountain ranges such as the ones found in Transylvania, which create a scenic drive for any traveler.
So, when will you able to explore these new roads for yourself? We expect to release this map expansion towards the end of this year.
We can't wait to share more with you through upcoming blog posts and on our social media channels. In the meantime, why not add Road to the Black Sea to your Steam Wishlist? 
Share / Download mod «Euro Truck Simulator 2 - Road to the Black Sea DLC»
---
---