My Truck Game Simulator - Download Demo Game
Author:
Zagruzka
| 14-03-2020, 17:30 |
Views:
12 822 |
Comments:
0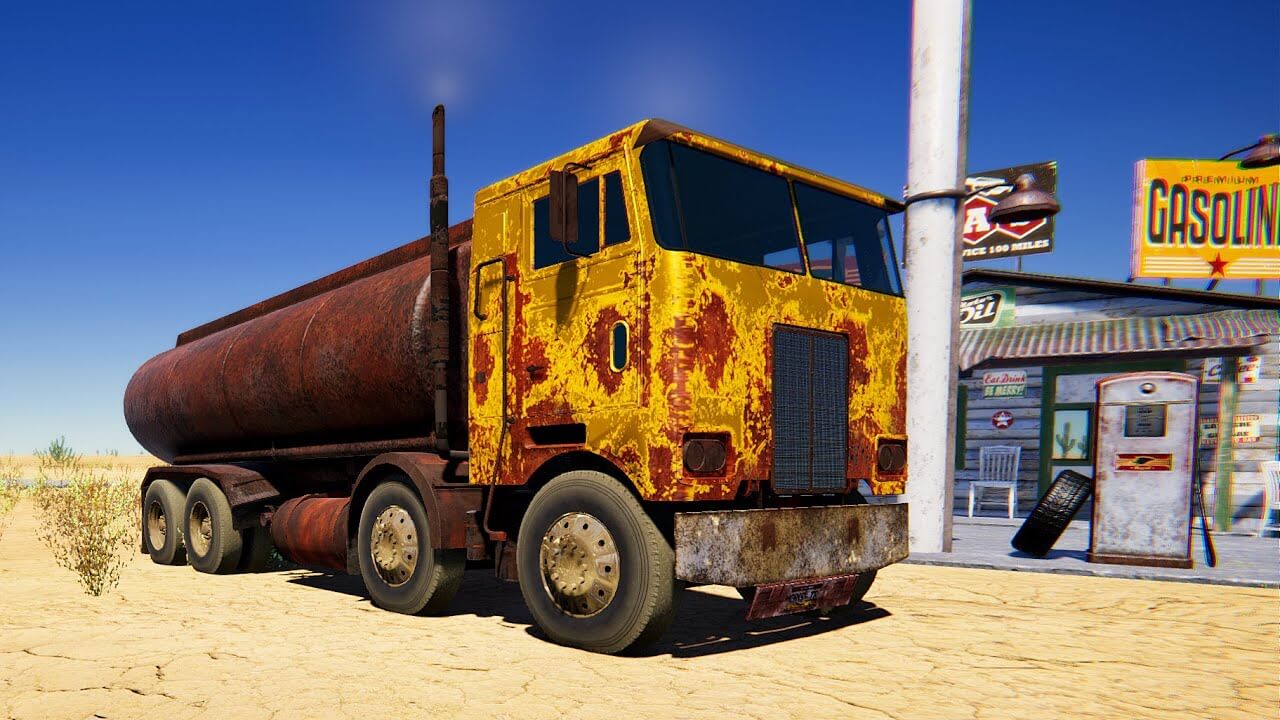 My Truck Game Simulator - is a new indie truck simulator added for free to download in Demo version.
Note from the author:
This is a truck game that I am making in Unity 2019
I used Truss Physics for the tires, for the Front Leaf Springs, for the for the Rear Leaf Springs, and for the Frame so it can twist.
Features My Truck Game Simulator:
- The demo contains only
1 truck
.
- At the moment there is nothing else to do in the game then to drive a truck in the desert.
- The truck is a combination of soft bodies and rigid bodies held together by constraints.

Keyboard Controls
Share / Download mod «My Truck Game Simulator - Download Demo Game»
---
---