HDR Fix v1.5 by nIGhT-SoN [1.30]
Author:
Tacsi68
| Date: 1-12-2017, 09:59 |
Views:
646 |
Comments:
0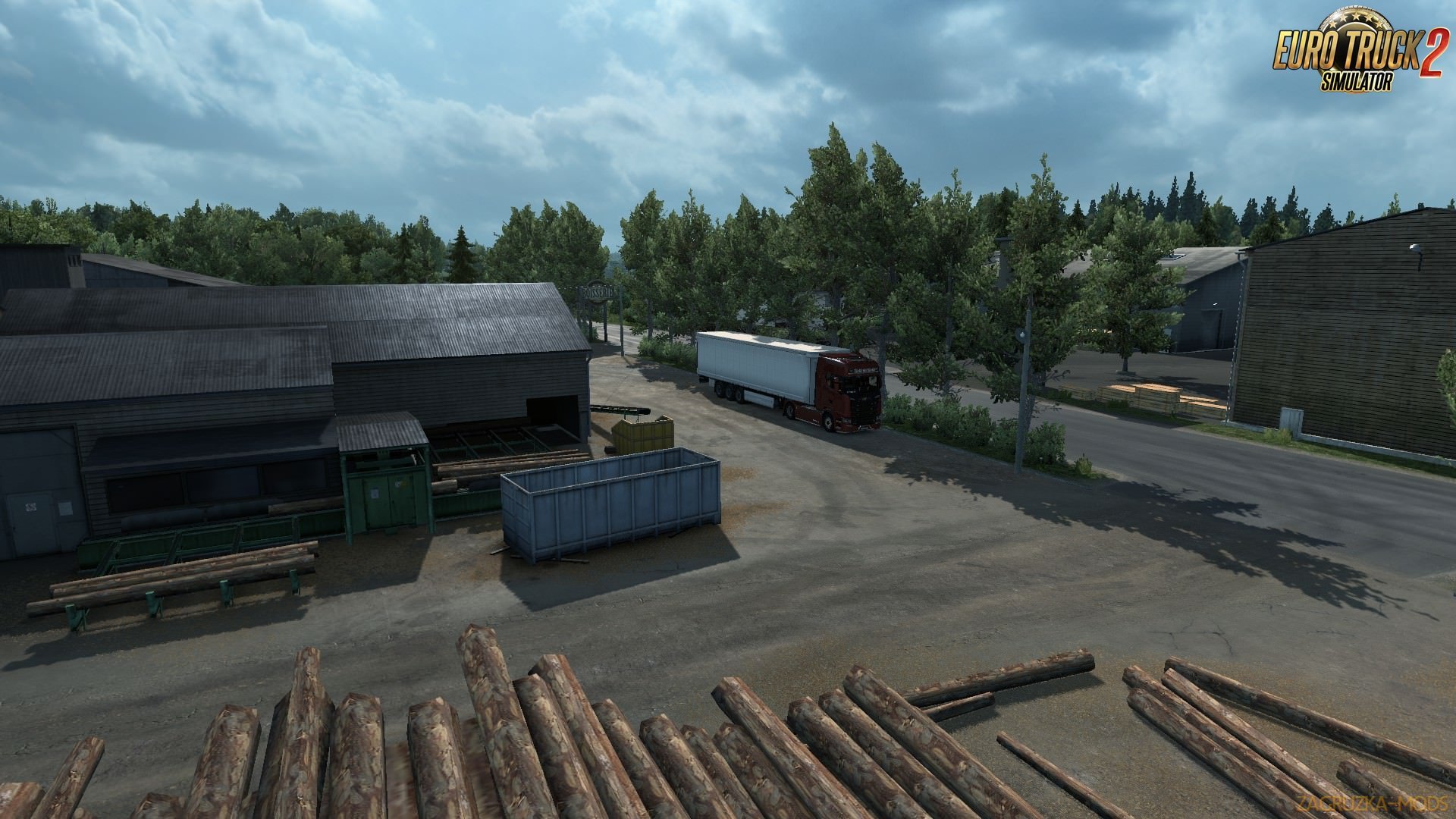 Category
-
ETS 2 other mods
Credits: - nIGhT-SoN,
Description about HDR Fix v1.5 by nIGhT-SoN [1.30]:
HDR Fix v1.5 by nIGhT-SoN for Ets2 1.30 game version
It fixes the glow, saturation and orange tint of light of the default HDR.
New version 1.5:
- Reduced bloom. I don't think it should be removed completely,
it would make the image darker and give it a feel of autumn - winter.
- Reduced saturation. Image is too colorful to look like real life.
- Reduced orange tint. In vanilla light tends too look too orange, feels like sunset
or sunrise even in mid day which shouldn't be the case.
Note from the Author:
I know there are a lot of mods like this one, but for me those were too drastic with the change.
I've made one on my own taste and maybe there is someone out there like me.

Works with v1.30 - probably with 1.29 too, I haven't tested
Share / Download HDR Fix v1.5 by nIGhT-SoN [1.30]:
Vkontakte
Facebook
Тwitter
Pinterest