Map background for Ets2
Author:
Tacsi68
| Date: 22-01-2019, 09:05 |
Views:
542 |
Comments:
0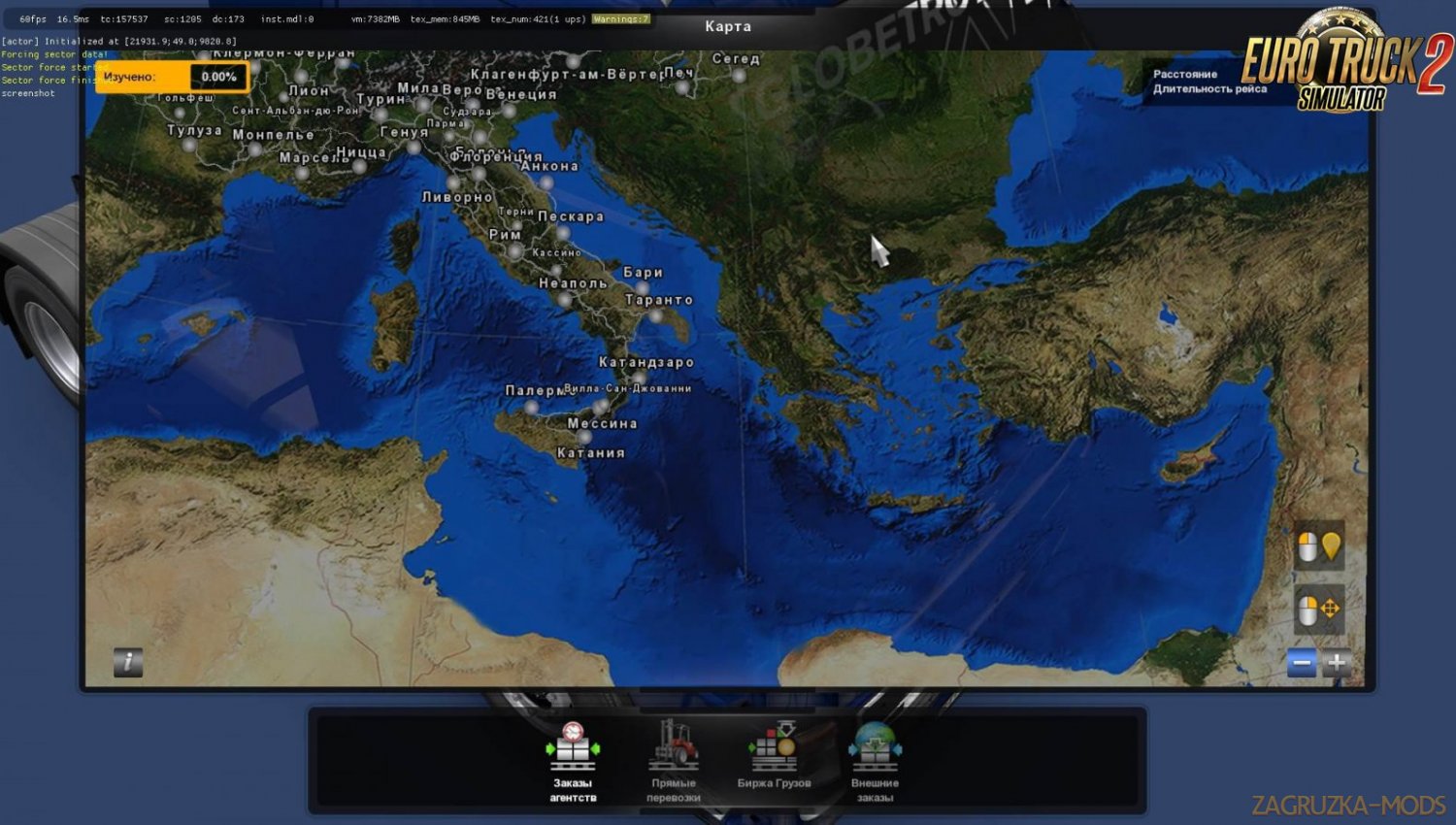 Category
-
ETS 2 other mods
Version Game
-
1.32.x,1.33.x
Credits: - dOOmERdaZe, Arayas
Description about « Map background for Ets2: »
Map background for Ets2 1.33.x game version
Features:
Place the background map above all maps.
Bigger zoom for your map if you play with any of the following maps:
TSM, RusMap, Great Steppe, ROEXtended, YKS Turkey, Afromap, Sweedish Islands, 
North Map, Southern Region, Volgamap, Sardinia, PJ Indo Paris Rebuild Canada Map.
Promods will come later still a work in progress. 
Using the same background. 
So stay tuned for that one as well.
Tested on 1.33.x game version
Screenshots Mod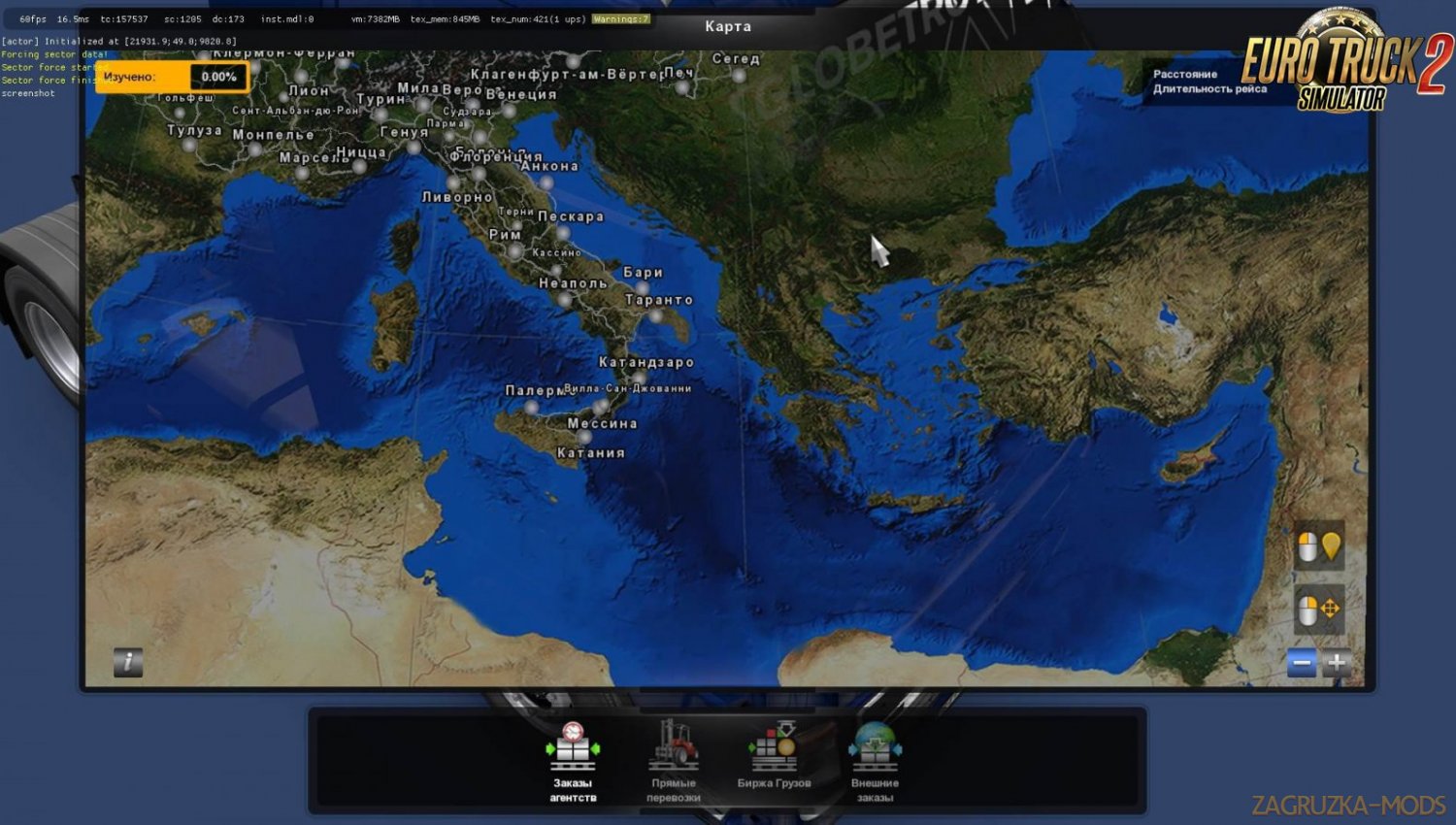 Share / Download Map background for Ets2: