Train Sim World 2020 - Upcoming game
Author:
Zagruzka
| 18-07-2019, 11:45 |
Views:
1 513 |
Comments:
0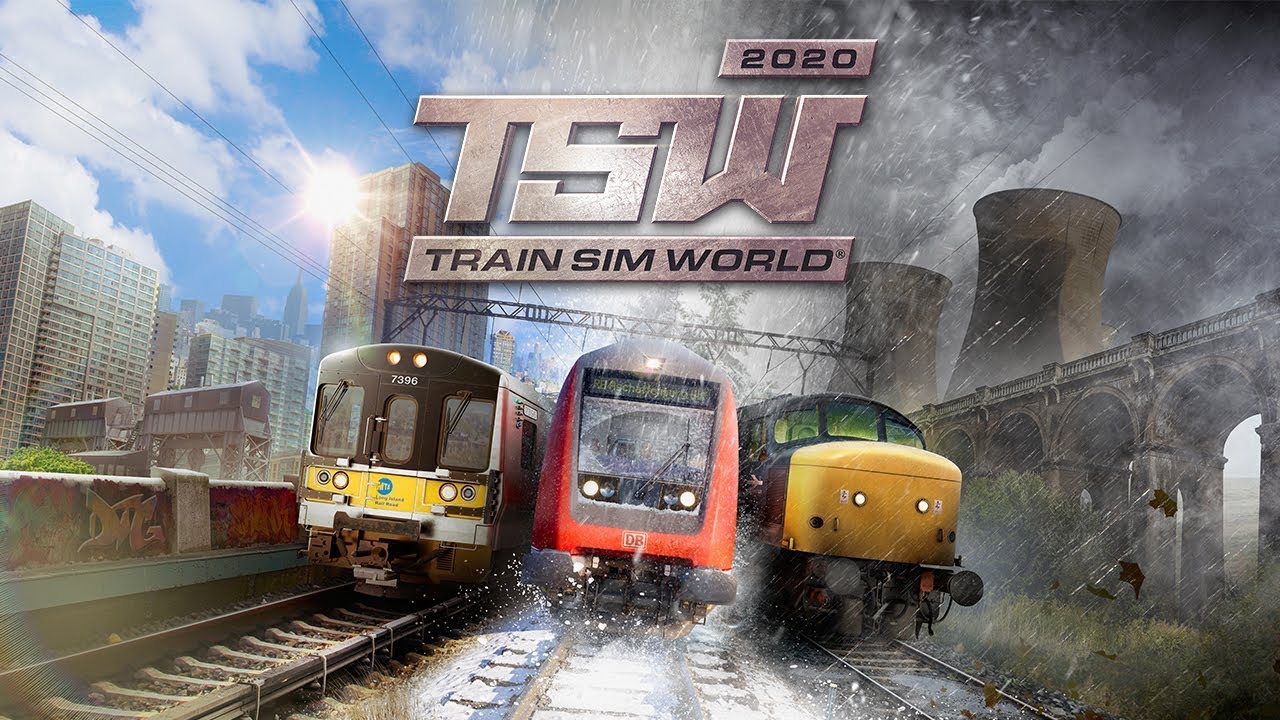 Here is the Announce Trailer for Train Sim World 2020 game by Dovetail Games developer.
Start a new journey with Train Sim World 2020. Coming to PC, Xbox One and PlayStation 4 on
August 15th
.
New features coming as part of a free update include a new Journey system that blends together more than 24 hours of gameplay on each route, improved tutorials that teach you how to master the rails, Action Point scoring that rewards accuracy, post-scenario performance analysis, custom dioramas and more.
Train Sim World 2020 will also include a new collection of routes – either as a way for new players to dive right in, or existing players to expand their collection for a discounted price. From the busy commuter experience of Long Island to a nostalgic industrial route through the Pennines and the steep inclines of Main-Spessart Bahn – there's more to do than ever before!
Share / Download mod «Train Sim World 2020 - Upcoming game»
---
---