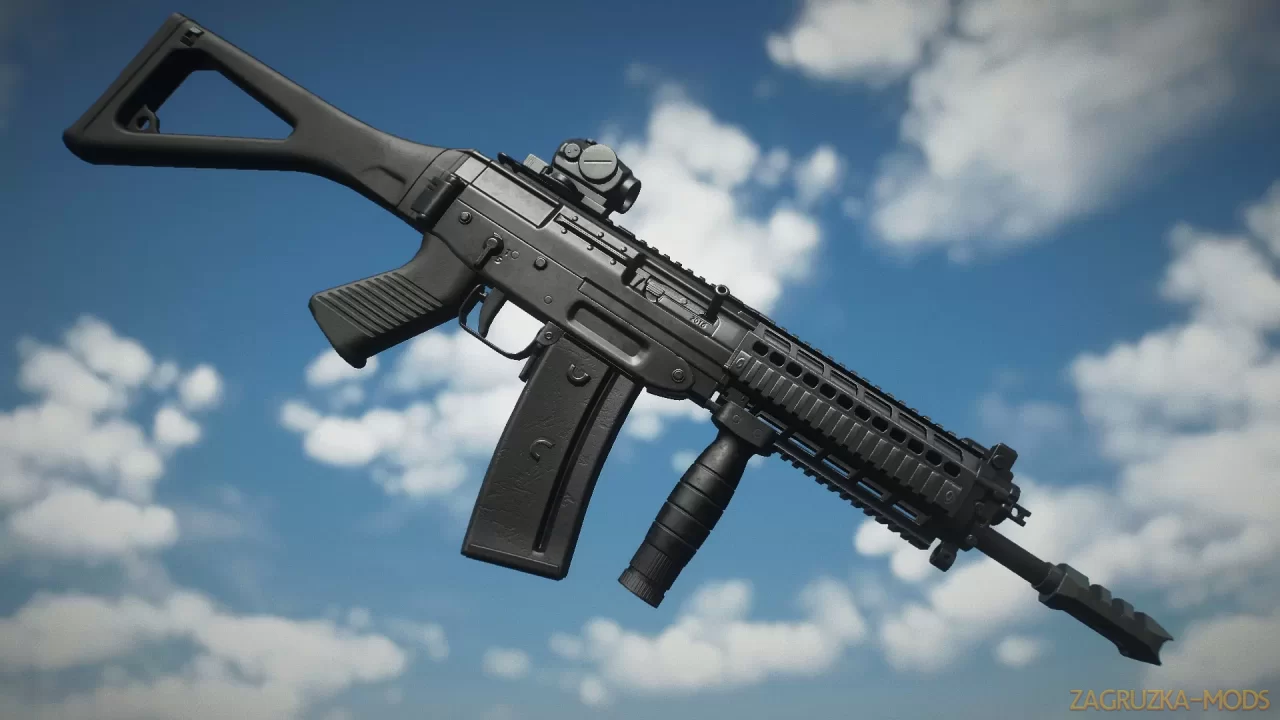 Download weapon mod SIG SG 550 Assault Rifle v1.0.2 for Fallout 4 game.
SIG SG 550 - is a modern modular assault rifle hailing from Switzerland. This mods adds the SG 550 Assault Rifle with many attachments from receivers to sights.    

Features SIG SG 550 Assault Rifle:
- 1 unique 'Krieg' located at Federal supply cache 84NE, not an original location but it works.
- Reticle customisation, every reflex sight has 5 different ones each.
- Support for Scrivener's Scope Overlay Framework with custom scope overlays.
- Fixes Attachments appearing on other weapons
- Increased reticle resolution, might look better.
How can I get the weapon?
There are 2 ways of getting the weapon:
- Crafting at a Chem Lab
- Console commands ("help SG550 4 WEAP" will give you the correct ID) or In-Game ESP Explorer
Enjoy!