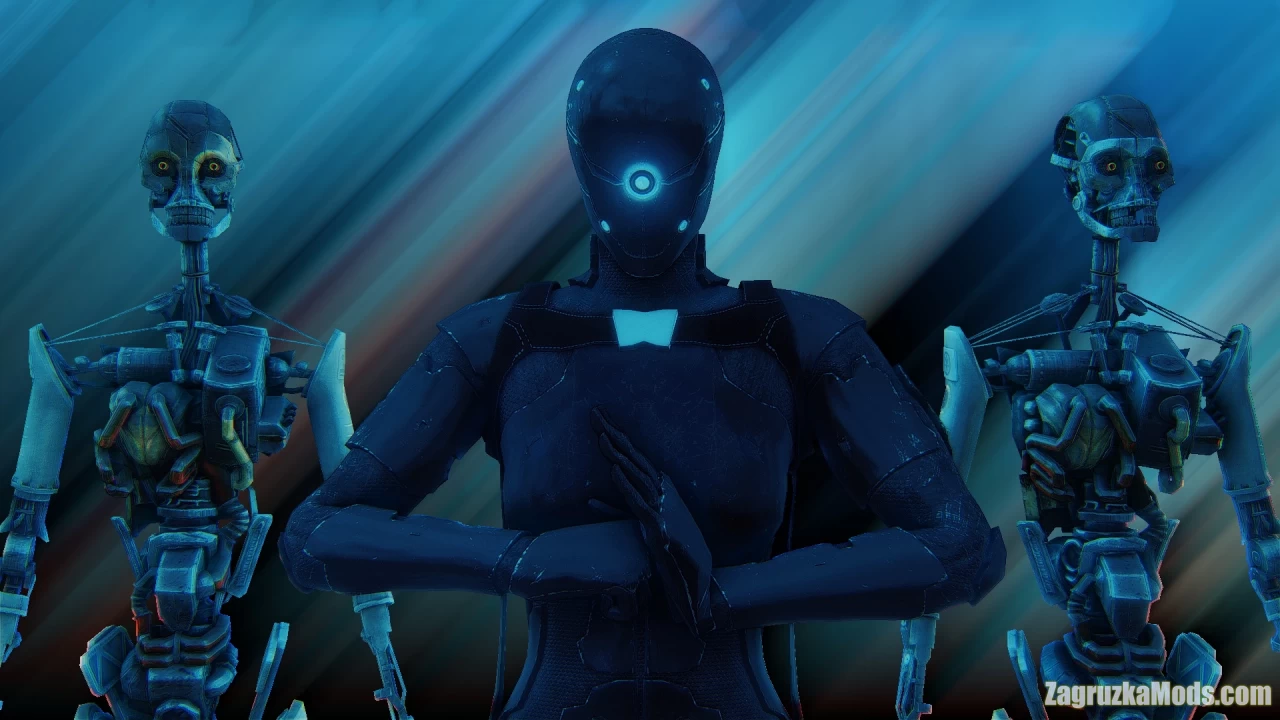 Download mod Cyborg Ninja Suit CBBE v1.04 for Fallout 4 game.
Cyborg Ninja Suit - this armour comes with 2 colours sets, 7 light variants, Harness, Stealth Module, Medic Pump, Recon Sensors and Targeting HUD all customisable at the workbench. Heavily based on the Metal Gear Solid Cyborg Ninja Exoskeleton aka the Grey Fox aka Frank Jaeger.

Features Cyborg Ninja Suit:
- 2K textures;
- Includes BodySlide
- high quality details.
Tested on game version
1.10.163+