Amcodor-332c4 v1.0 for FS17
Author:
Zagruzka
| Date: 28-10-2018, 02:42 |
Views:
219 |
Comments:
0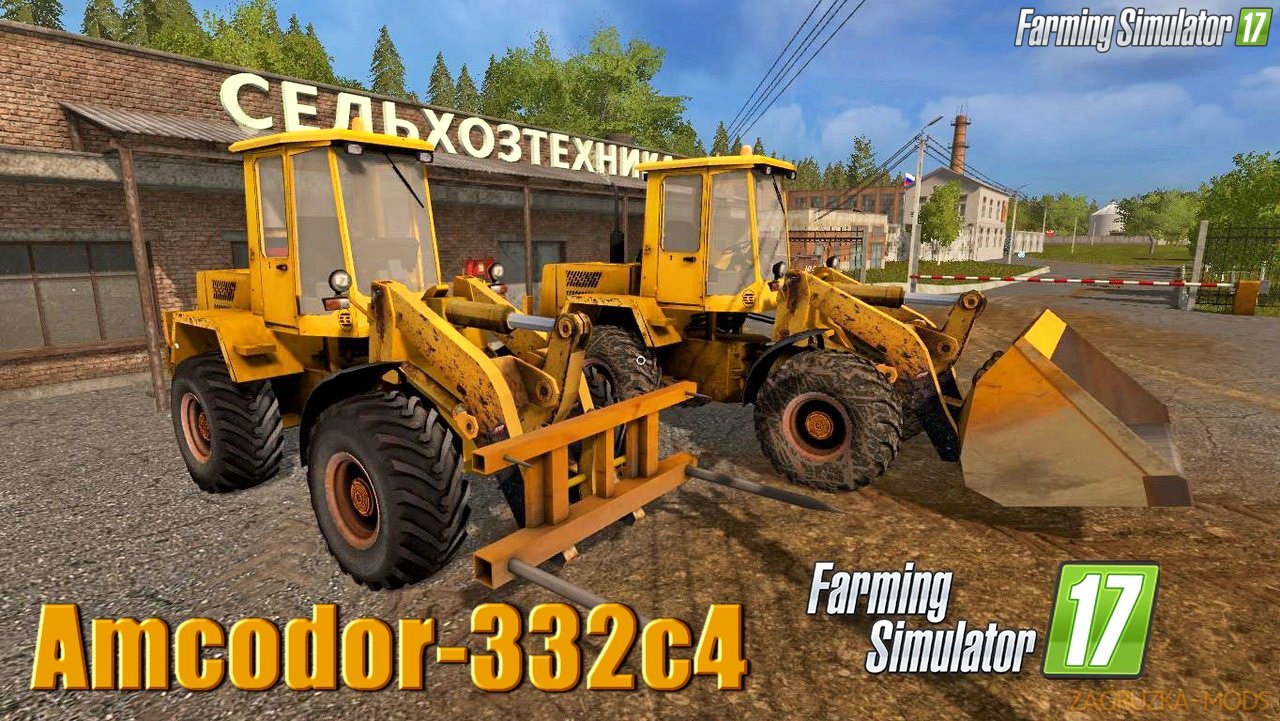 Category - Tractors FS 17
Description about Amcodor-332c4 v1.0 for FS17:
Amcodor-332c4 v1.0 for FS17 | Farming Simulator 2017 game. 
A great addition added to the game Farming Simulator 17 is Tractor Amcodor-332c4 for v1.5.x game version, which can be downloaded for free and without registration. You can also see other fashion from the category tractors for Farming Simulator 17 or go to the main section FS 17 games.
Features excavator:
- Buck capacity: 215 liters
- The mod includes a loader, bucket and bale forks.
- The choice of wheels
- Working lighting
- Leaves traces
- Soiled and washed.
- Animation of controls
- Animation of the parts
- The dust and traces of crawler
- Dirt / Washable
- detailed model
- Log is clear
Tested on game version 1.5.x
Share / Download Amcodor-332c4 v1.0 for FS17:
Vkontakte
Facebook
Тwitter
Pinterest