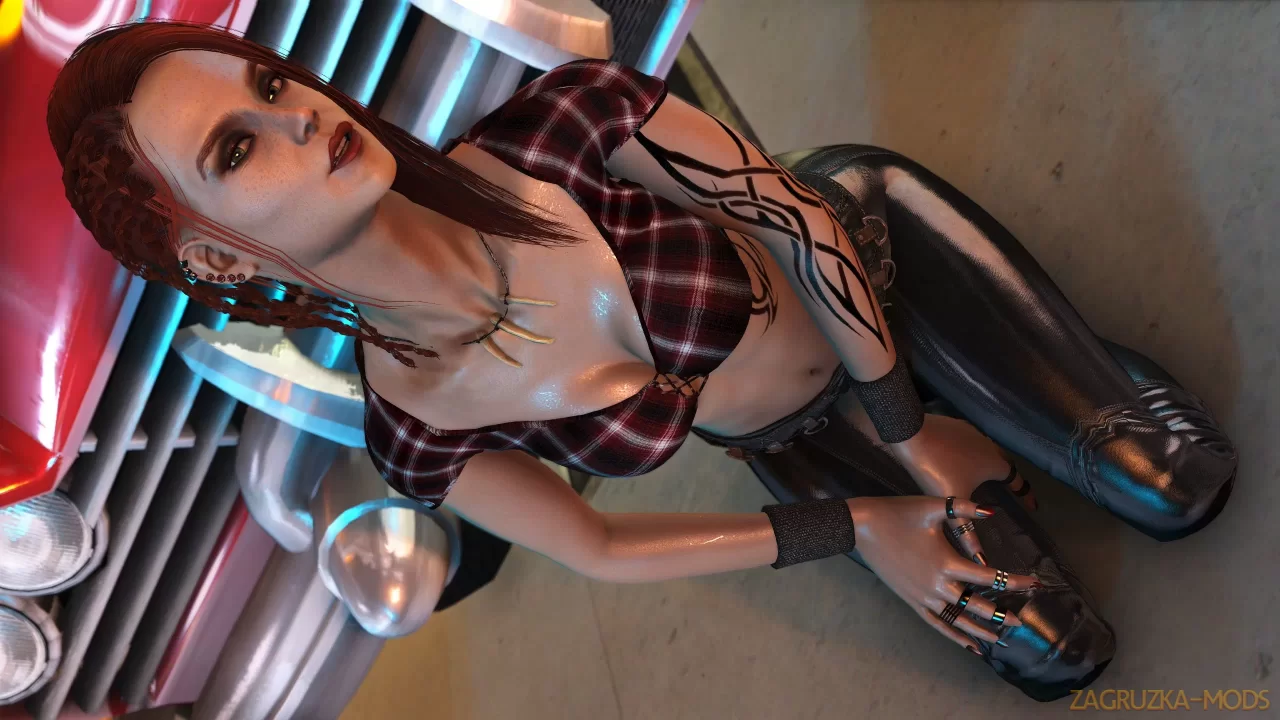 Mod Christine Looksmenu Preset v1.0 for Fallout 4 game.
Christine Looksmenu Preset - this mod add a Badass Redhead, based on various 'Touched By Fire' ladies. Includes All Three Presets: Braided, Straight and Cyberpunk version 
Installation:
1. Download and unzip my file
2. Place my Looksmenu Presets under:
Fallout 4\Data\F4SE\Plugins\F4EE\Presets
3. Run your game and change your character/follower to Christine via the Looksmenu (~slm 'character ID') 
Enjoy!