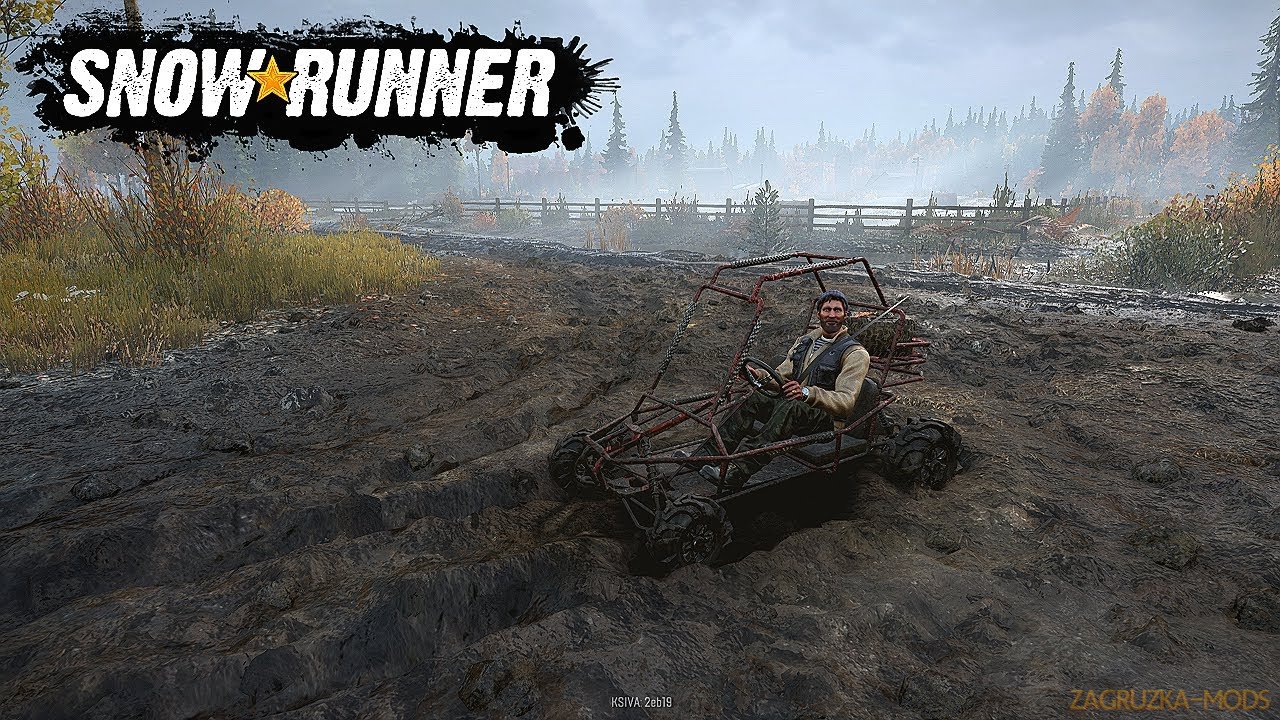 Download mod vehicle Yerf Dog 3203 v1.0.1 for SnowRunner game.
Yerf Dog 3203
-
Buggy mod added for SnowRunner players. 

It should work by subscription, but the link with the archive is available below.

Available at the truck store.

Yerf Dog has a large selection of coloring wheels.

The tank capacity is 20 liters.

 

Features mod Yerf Dog 3203:
- the view from the cabin

 
- the model has animation parts 
- model gets dirty
- the model has own wheels
- the model has own sound
- working lights
- present the driver in the cabin

- hands on steering wheel
- model far away looks like up close
- detailed model
- Patch for cosmetics, tuning, and descriptions 
Tested on game version v5.3