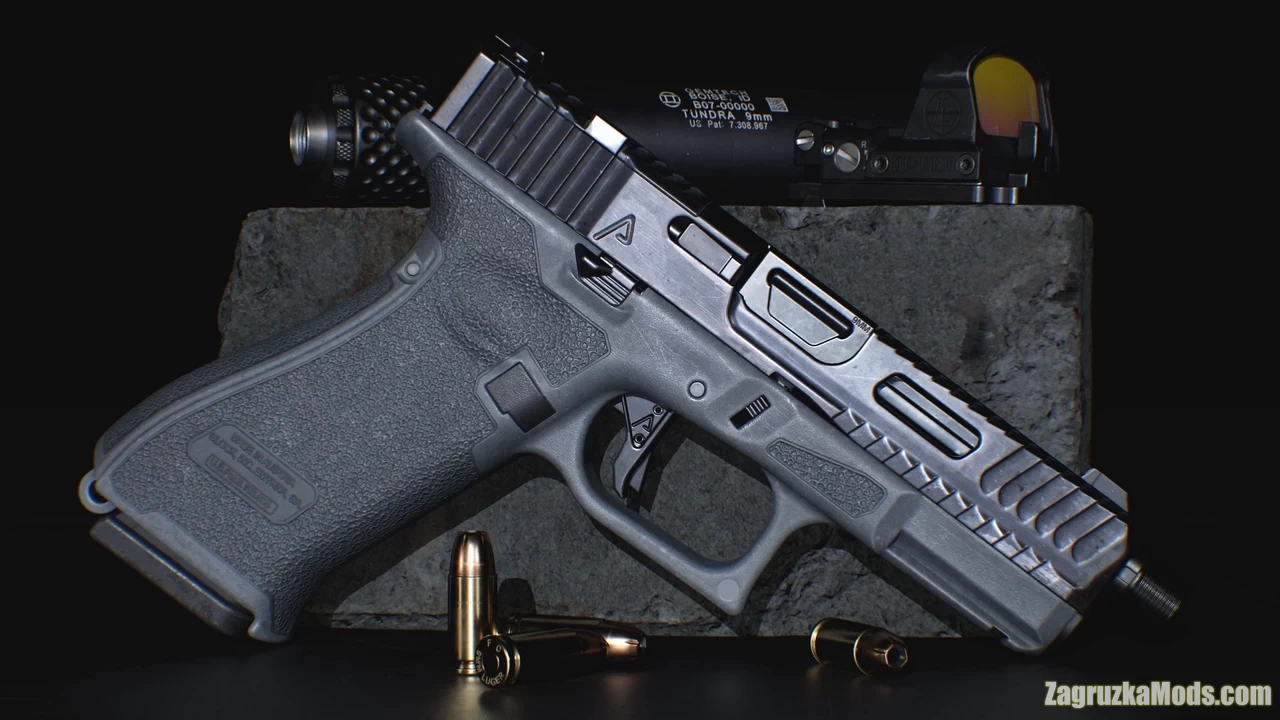 Download mod Glock 19X Pistol Weapon v1.0 for Fallout 4 game.
Glock 19X Pistol - this mod adds a highly customizable pistol that features custom sounds, animations in 1st and 3rd person and leveled list integration.  Uses Vanilla 10mm ammo and can be converted into an automatic version.
There are 2 options to get started:
- NORMAL: Gives you options for leveled list and crafting integration.
- CHEAT: Same as normal, but also adds weapon to player's inventory.
Tested on game version
1.10.163+