de_aurelia Map v1.0 for CSGO
Author:
admin
| Date: 7-01-2019, 23:22 |
Views:
251 |
Comments:
0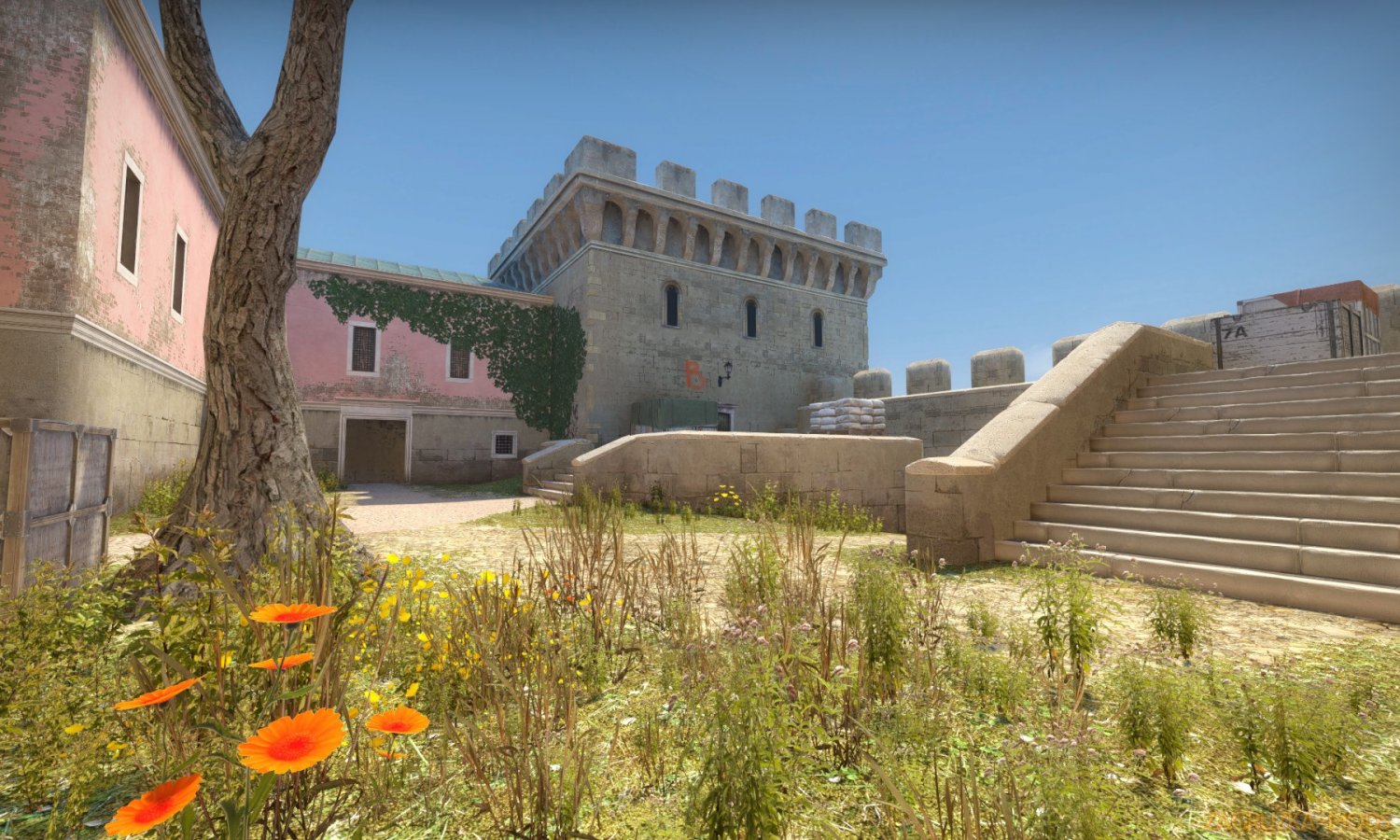 Description about de_aurelia Map v1.0 for CSGO:
Download mod de_aurelia Map v1.0 for CSGO game.
A great addition added to the game Counter Strike-Global Offensive game is de_aurelia Map, which can be downloaded for free and without registration. You can also see other maps from the category GS:GO maps or go to the main section CS:GO mods. 
Features map:
-> 64 spawn points but with spawn priority for 5 vs 5
-> multilayered panorama style radar
-> custom assets, some made by me, some by others
-> deathmatch spawns
Story:
Somewhere in Italy, on the Meditteranean coast, a semi abandoned palace owned by an international drug cartel, it's taken by assault by their mercenaries, sent to destroy the incriminating evidence recently captured by the FBI.
This map is a remake of my early version for this game. It's first edition i made for CS:S.
Credits:
Yanzl -> pines, oleanders, ocean water texture, radar maker
Drumdorf -> sundial
Special thanks:
Astramania community CSGO1.ASTRAMANIA.RO for playtesting for months this map on their 44 slot server. and of course providing important feedback.
Mapcore fellow mappers for feedback and encouragement.
Share / Download de_aurelia Map v1.0 for CSGO:
Vkontakte
Facebook
Тwitter
Pinterest