awp_natural Map v1.0 for CSGO
Author:
admin
| Date: 7-01-2019, 23:16 |
Views:
177 |
Comments:
0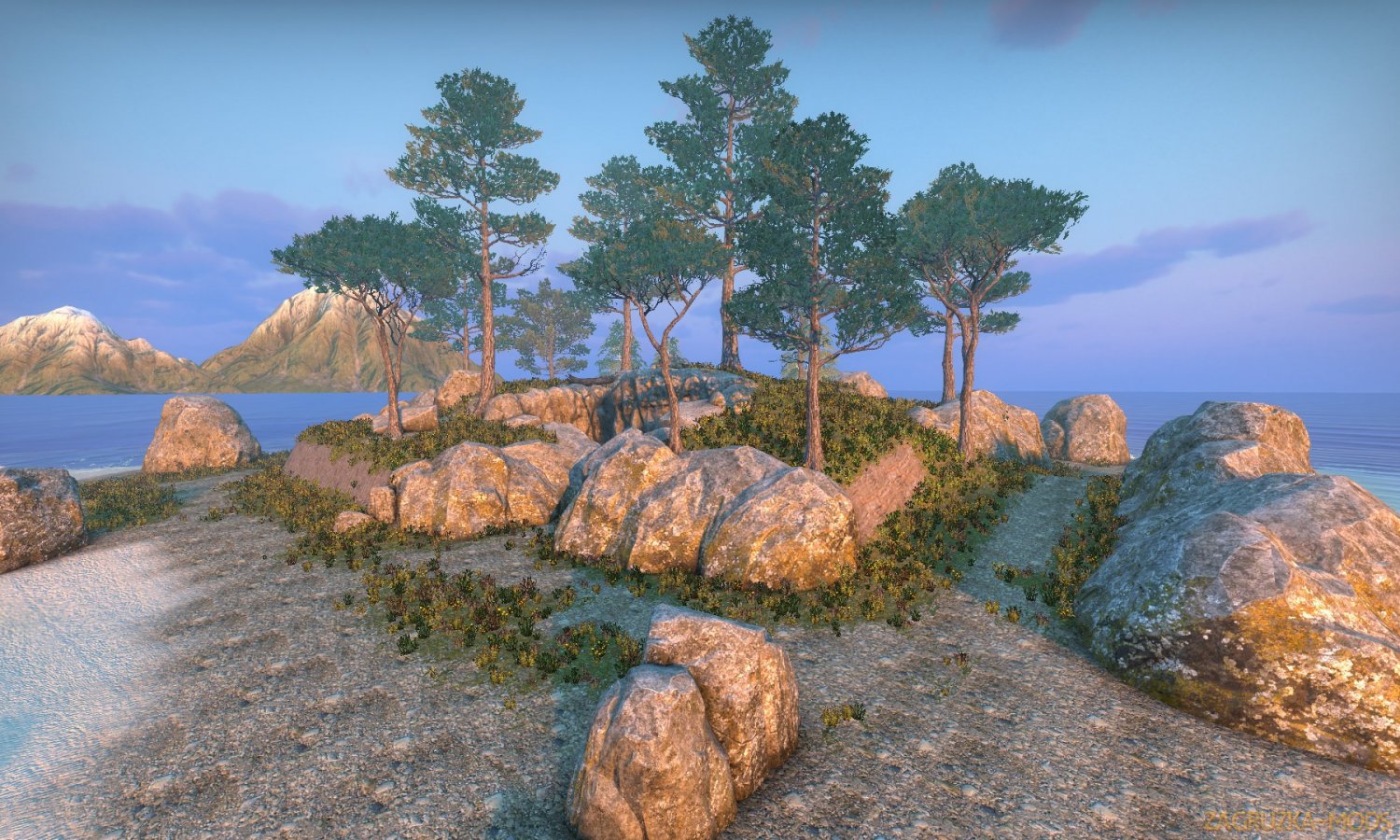 Description about awp_natural Map v1.0 for CSGO:
Download mod awp_natural Map v1.0 for CSGO game.
A great addition added to the game Counter Strike-Global Offensive game is awp_natural Map, which can be downloaded for free and without registration. You can also see other maps from the category GS:GO maps or go to the main section CS:GO mods. 
This is not your usual awp_map. It has no crates, walls and other man made obstacles.
It has 32 spawn points. It features custom textures, and custom sprites by me.
Credits: Yanzl: the ocean water material and pines.
Enjoy!
Share / Download awp_natural Map v1.0 for CSGO:
Vkontakte
Facebook
Тwitter
Pinterest