surf_intothewild Map v1.0 for CSGO
Author:
Zagruzka
| Date: 30-01-2019, 17:39 |
Views:
331 |
Comments:
0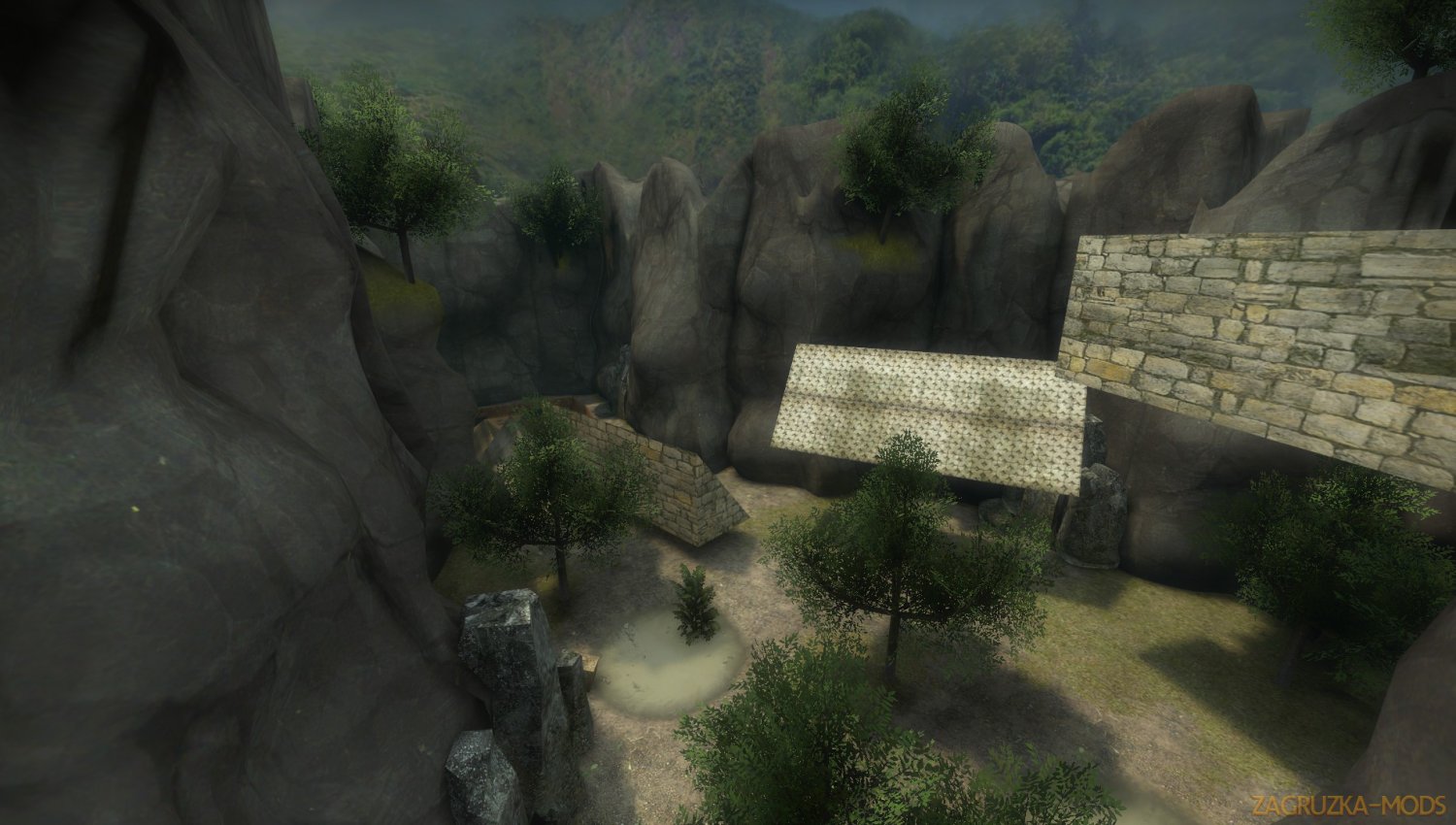 Description about « surf_intothewild Map v1.0 for CSGO: »
Download mod surf_intothewild Map v1.0 for CSGO game.
A great addition added to the game Counter Strike-Global Offensive game is surf_intothewild Map, which can be downloaded for free and without registration. You can also see other maps from the category GS:GO maps or go to the main section CS:GO mods. 
Added for the CSGO Skill Surf Mapping Contest
I tried making a realistic map with a sort of "storyline" as you surf a long.
The map currently contains 3 stages, but I'm planning to add more once the contest deadline has passed. It was really fun trying to make something new, and although i didn't have much freetime to work on this, i still had a ton of fun making it. I also tried focusing on the whole realistic experience by working with ambient sounds, working with the map surroundings.
I would say this map is set for tier 2.
It has 4 built in trigger_multiple for server owners, made for zoning.
zone_start, zone_stage02, zone_stage03, zone_end
Settings i used:
sv_maxvelocity default
sv_airaccelerate 150/400
!!!!!!  NOTE !!!!!!! : This map is currently only a contest version. Please do not add this to your server, unless you want an "unfinished product".
Share / Download surf_intothewild Map v1.0 for CSGO: