Launcher Bypass v1.3 for GTA 5
Author:
admin
| 17-09-2019, 09:04 |
Views:
7 588 |
Comments:
1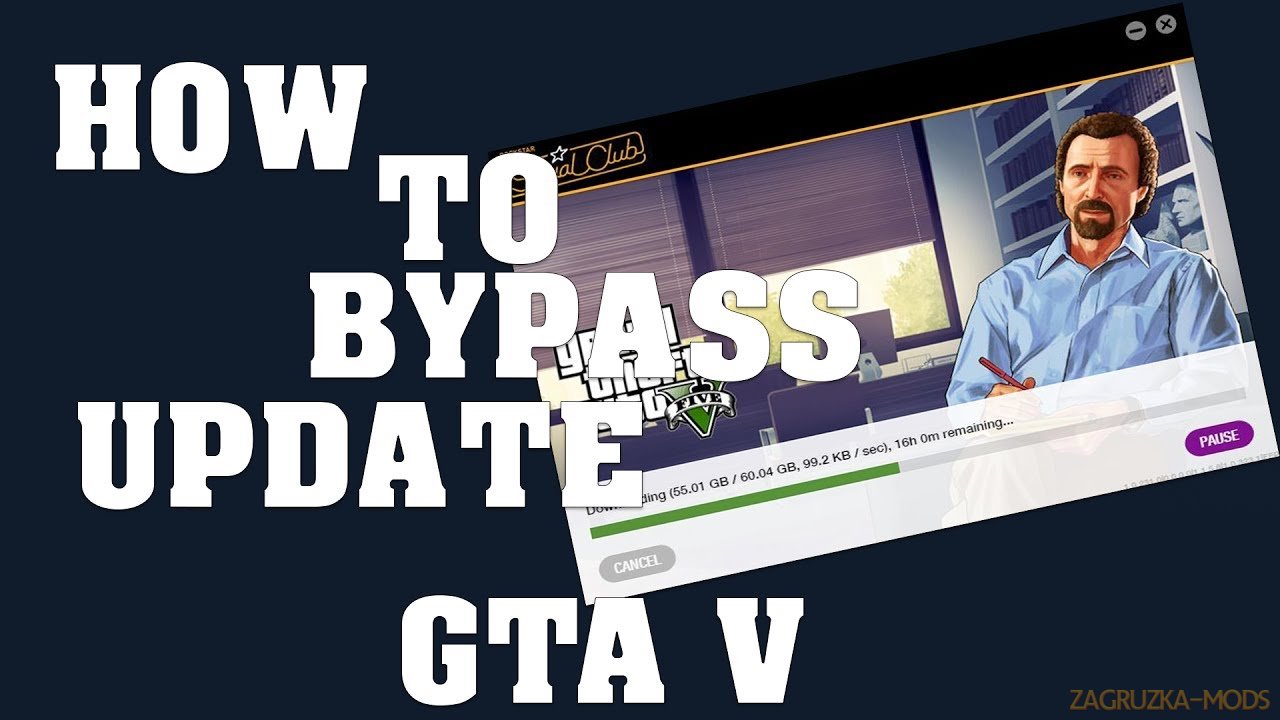 Category
-
GTA V other mods
Credits: - Unknown Modder
Download mod Launcher Bypass v1.3 for GTA 5 | Grand Theft Auto V game.
Note: Try to avoid going into cover with a weapon and then into a vehicle or your game will crash. This is due to some weird anti-piracy shit.
Requirements
Installation
Simply drop GTAVLauncherBypass.asi and GTAVLauncherBypass.ini into your Grand Theft Auto V folder.
Usage
Run the game using GTA5.exe, that's it.
When you want to update the game, run it normally using GTAVLauncher.exe (or PlayGTAV.exe).
If you are getting crashes at startup, please set faster_game_startup in the .ini file to false.
Changelog
Changes in v1.3
Re-added Steam compatibility
1.2.1
Fixed an issue affecting the .ini file
1.2
Added support for build 1734/1737
Removed Steam compatibility
1.1
Added support for Steam (experimental)
Tested on game version v.1180.1 
Share / Download mod «Launcher Bypass v1.3 for GTA 5»
---
---
Download #1
Download File: ef10e3-gtavlauncherbypass.rar | Downloads: 1343 | Size: [29.54 Kb]